The branch of Plekhanov Russian University of Economics is located in Tashkent, Uzbekistan. This university has a leading position in the education market and is also a leading center for training economists.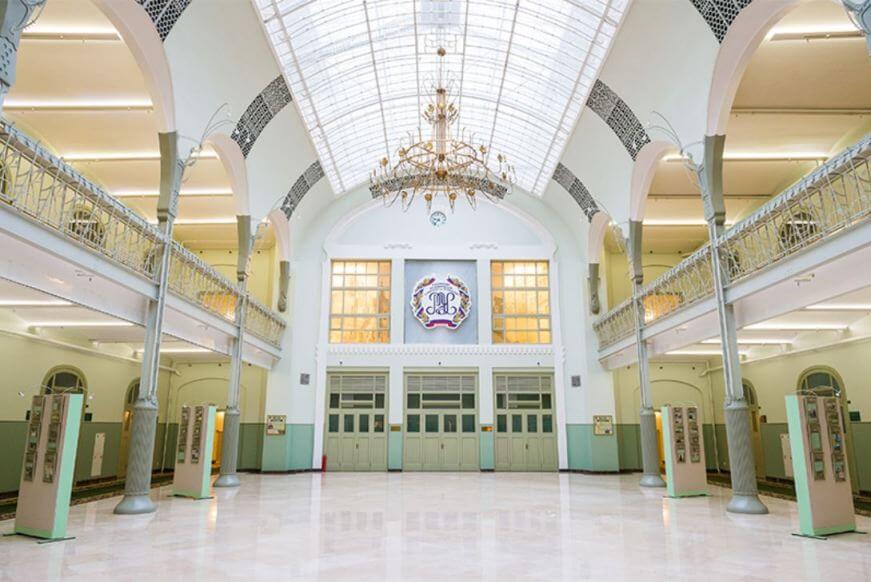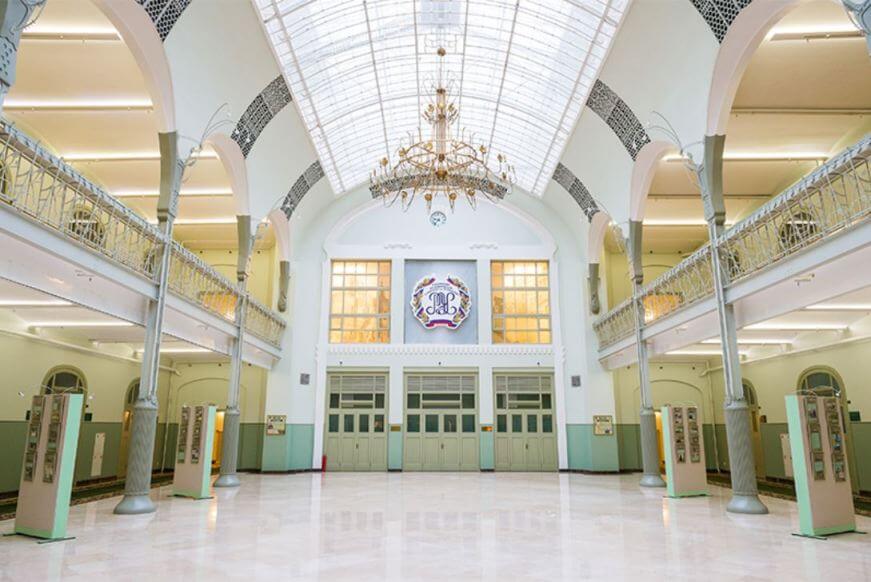 The video conferencing system is installed in two classrooms for business analysis class and economic development course. The university expects using online meeting software for remote teaching and real-time interaction. At the same time, it requires a system that is easy to install and operate for teachers and students.
According to customer needs, BXB provides Qcon Video Conference System. Through the simple wiring of the CAT-5e cables, all conference equipment can be quickly installed. Various web communication software such as Skype and Zoom can be used to start an online course in real-time. It is very suitable for classrooms or small and medium-sized conference rooms. Besides, there is no need to install extra software;  you can enjoy a high-quality meeting experience by using your familiar software interface.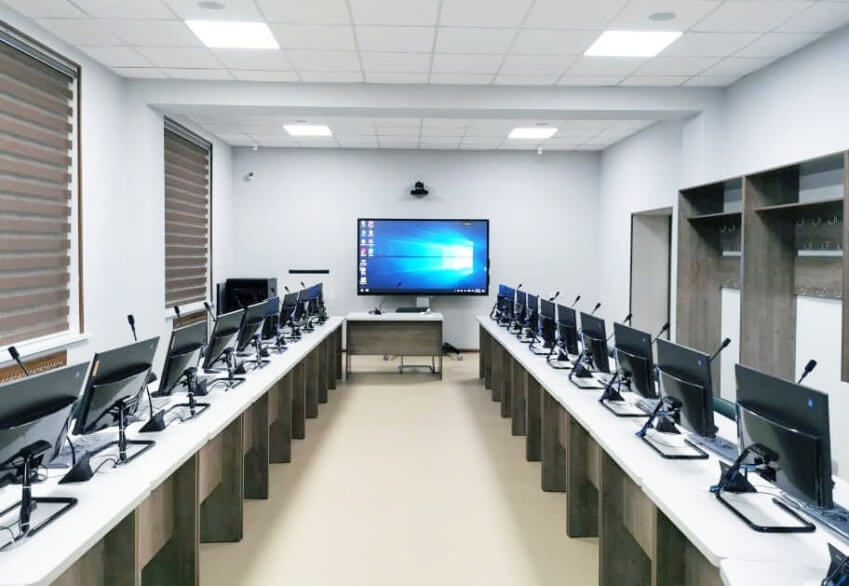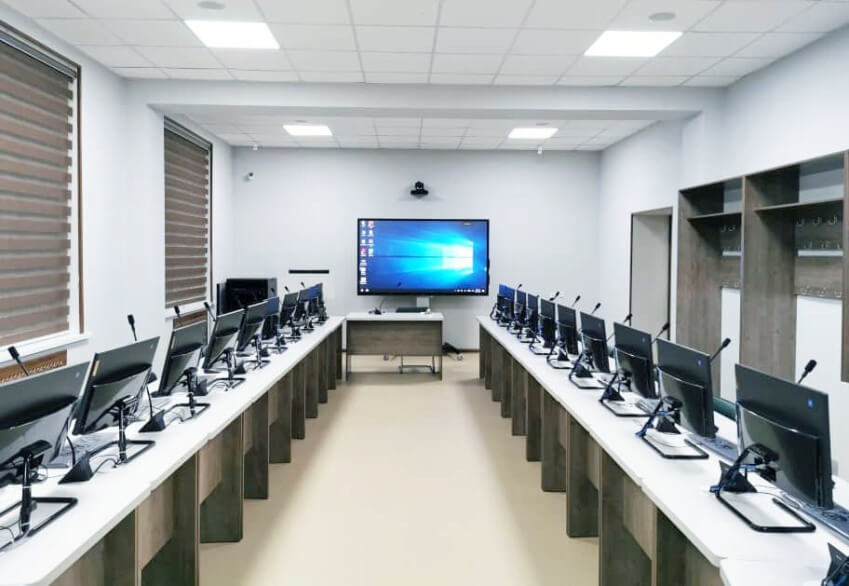 Not only that, it can be used with BXB FUN microphones and USB cameras for video tracking. When the user presses the microphone speaking button, the camera will automatically track the user so that other attendees can see the present speaker in time. In addition, the microphone has a cardioid feature and can accurately receive the voice without being affected by surrounding noises such as private discussions and door opening/closing sounds. The simple and neat design of this microphone has not only won the German iF Design Award but also the Japanese G-mark Design Award. Moreover, it is the smallest table-top microphone on the market. The size of the base is only 11.5 cm long and 10 cm wide, returning the desktop space to the user.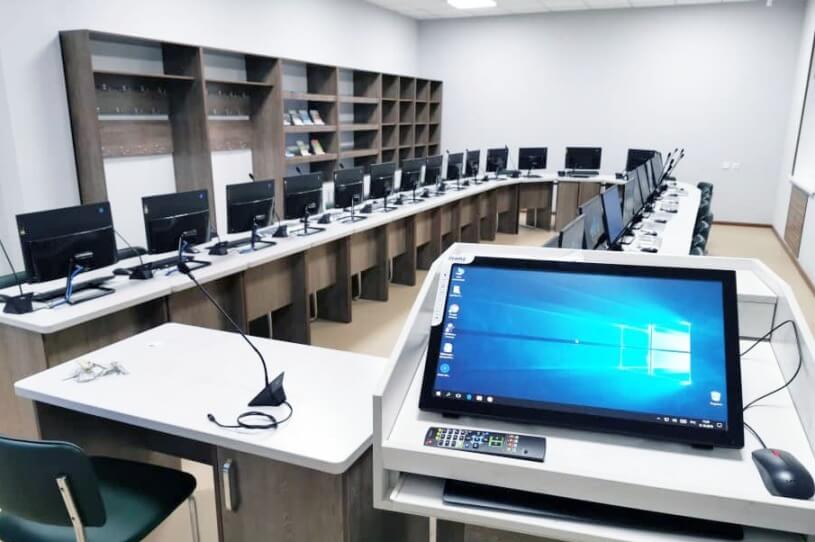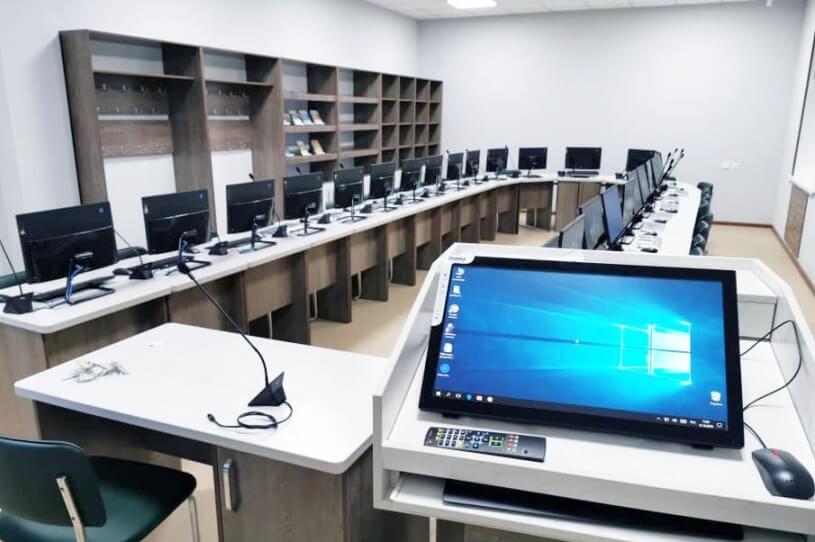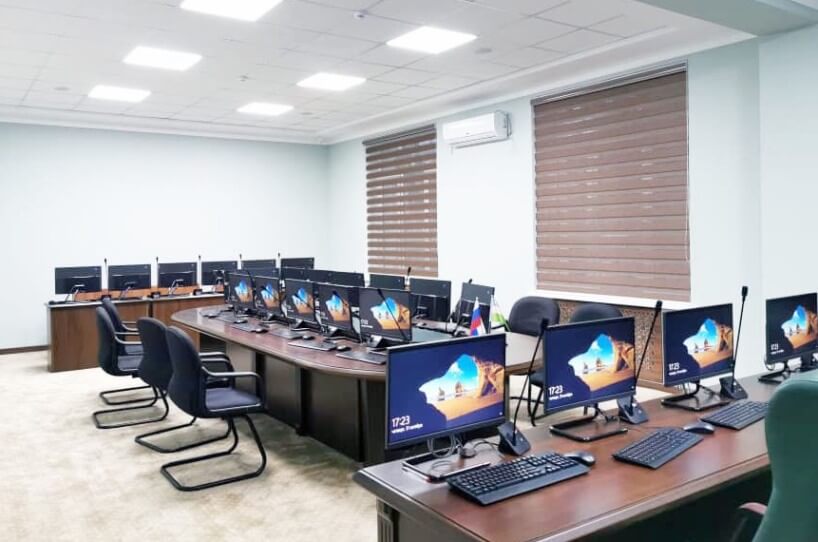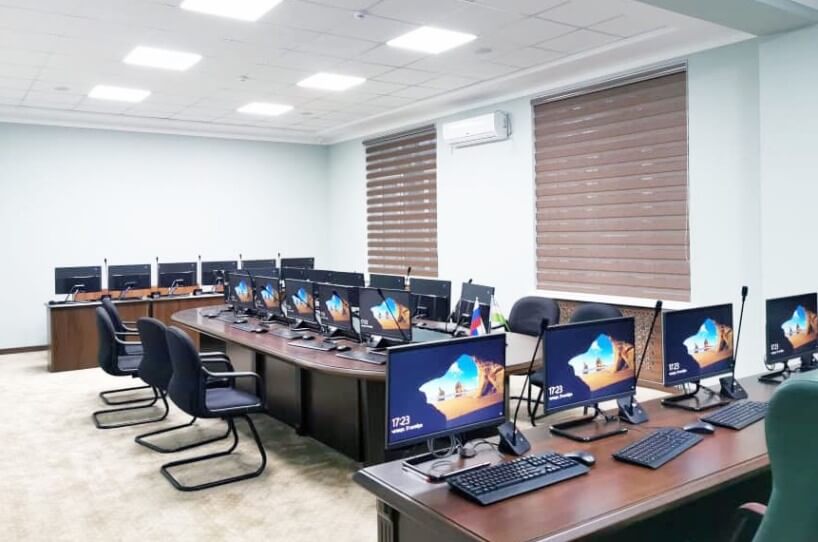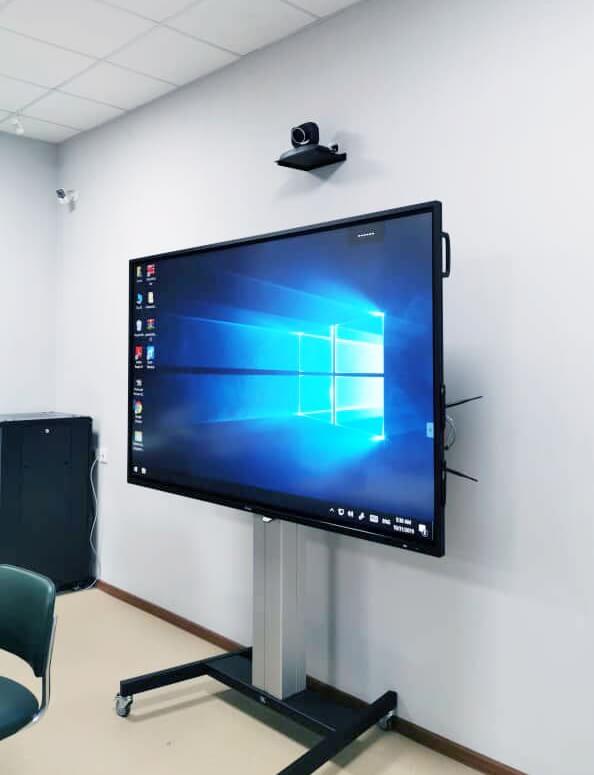 System Expansion in the Future
If the user needs a live-streaming and recording function, the Qcon system can be equipped with the HDR-731 Streaming Media Processor. HDR-731 has 4 HDMI inputs that can combine teacher's image, student's image, PPT, etc. into full-screen, picture-in-picture, dual-screen, quad-view and other customized layouts. The courses can be live-streamed on YouTube or other online platforms as well as recorded and then saved for students to preview and review in the future.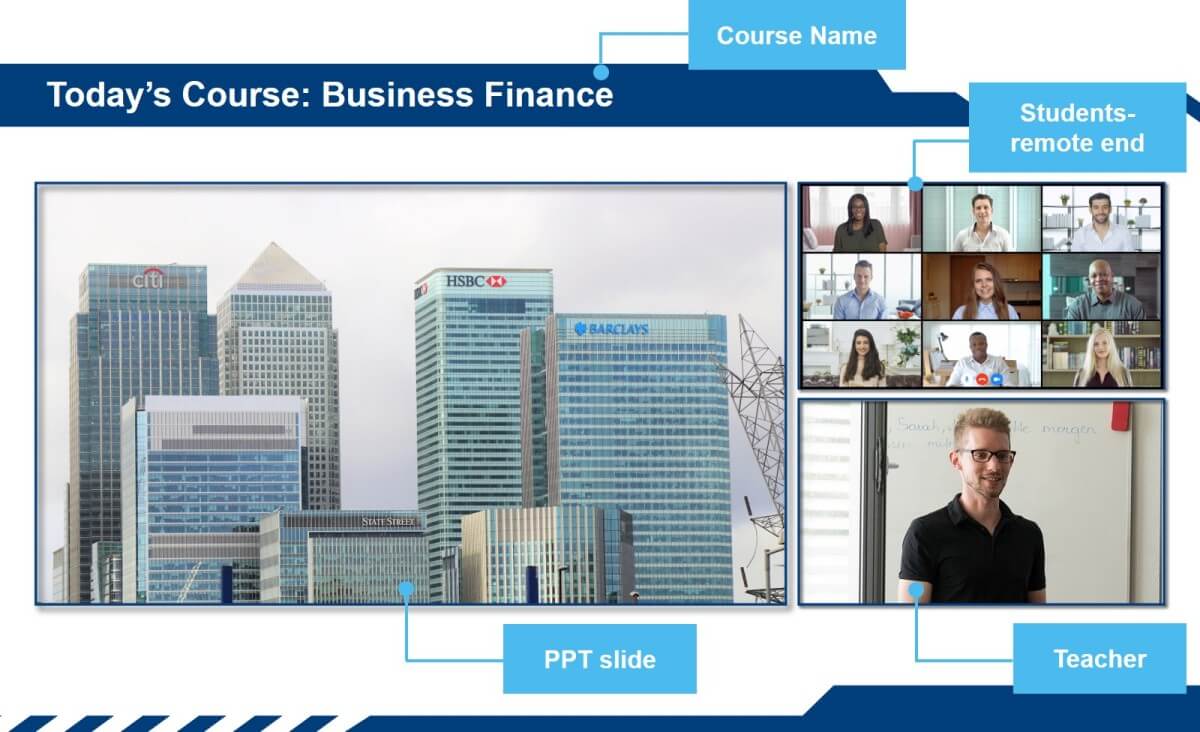 Products Used in This Case
QCU-100     │ Video Conference Control Unit x 2
FUN-6313    │ Table-top Chairman Unit x 2
FUN-6314    │ Table-top Delegate Unit x 50
WM-48D1R  │ 48cm Gooseneck Microphone x 52
SW-003        │ RJ45 Distributor x 28
CAT5E-200J │ 20M Cat5e Cable x 4
CAT5E-25J   │ 2.5M Cat5e Cable x 28
PA-5120P     │ 120W Mixer Amplifier x 2
WS-100T      │ 6.5″ Ceiling Speaker x 12
HDC-613      │ HD PTZ USB Camera x 2