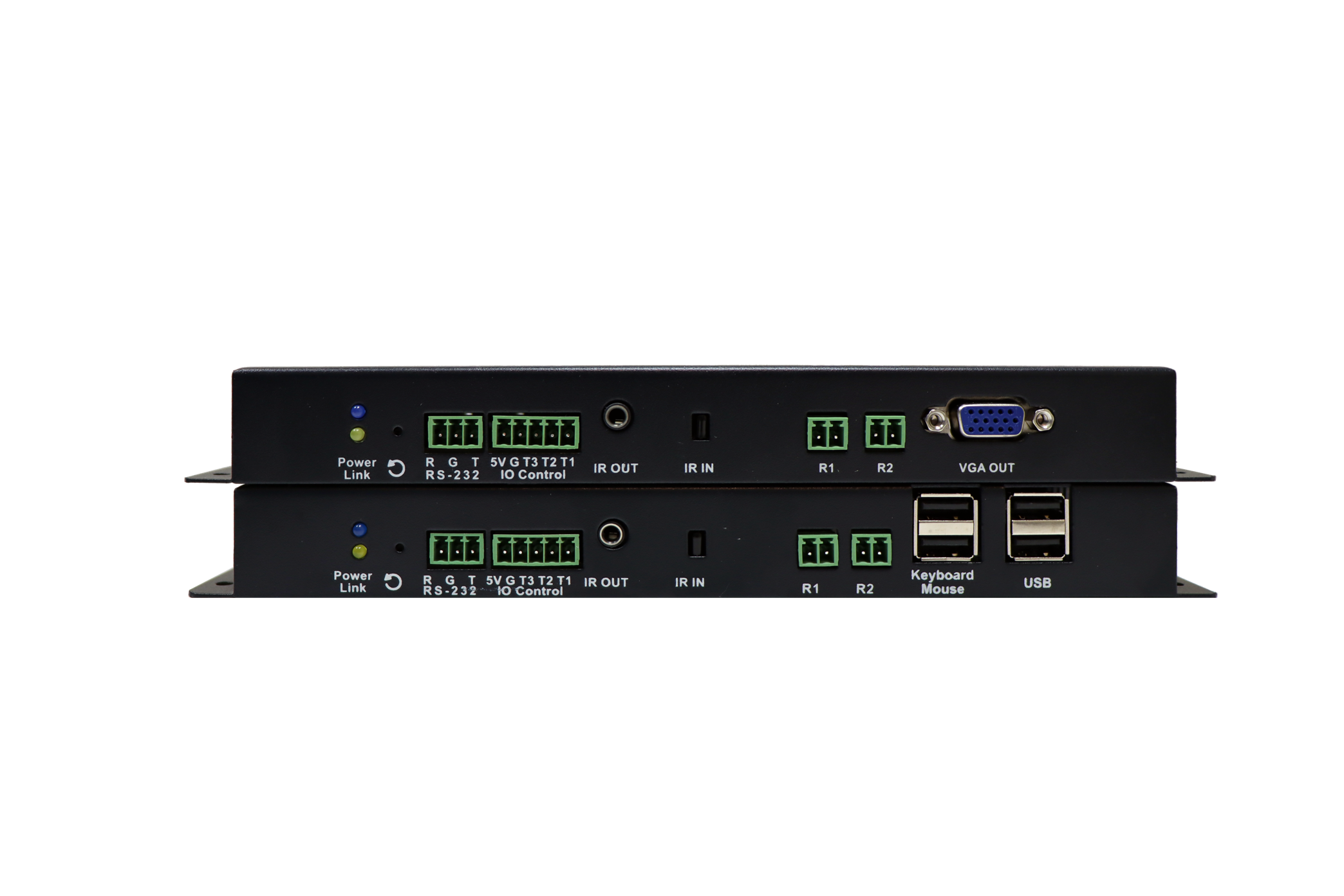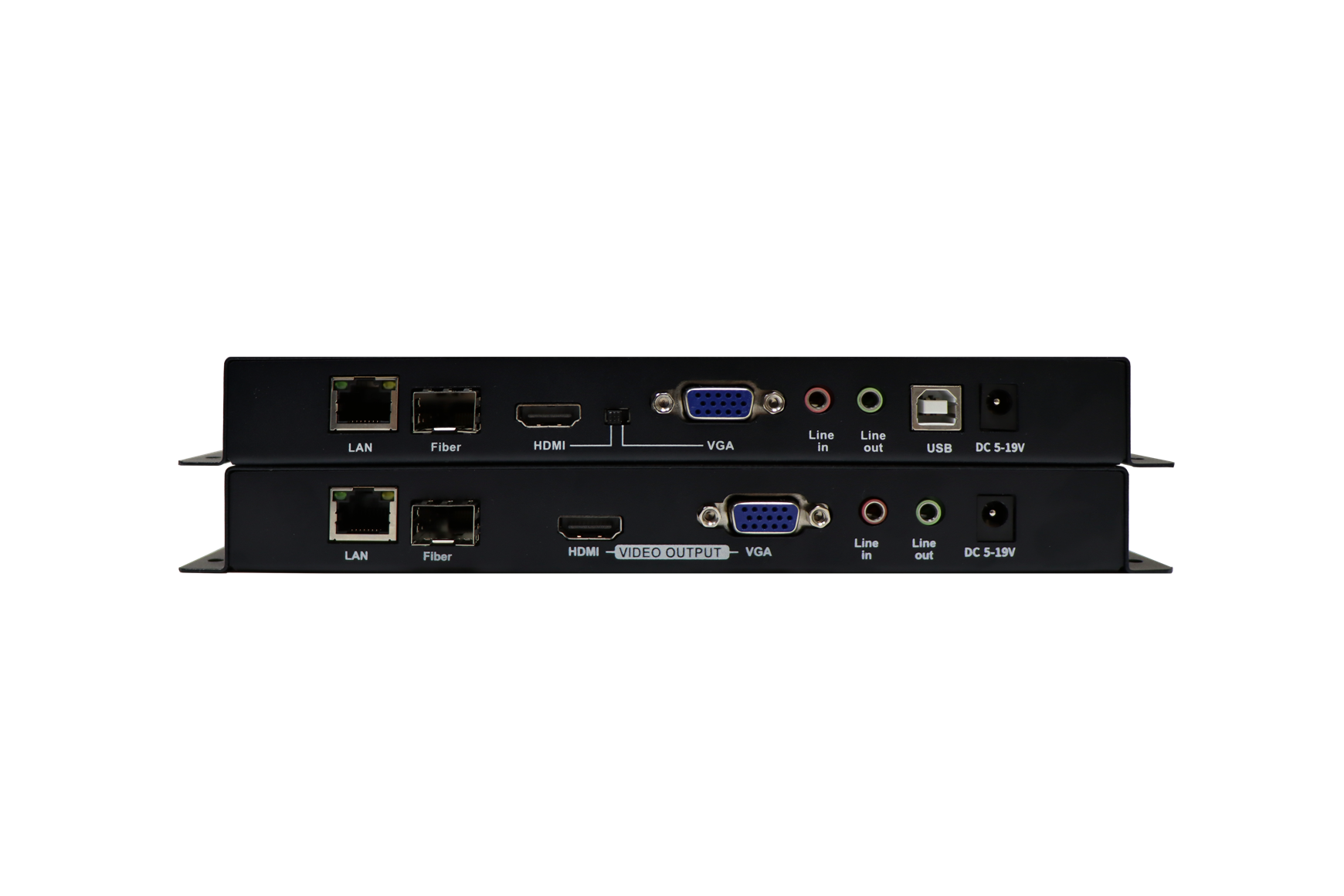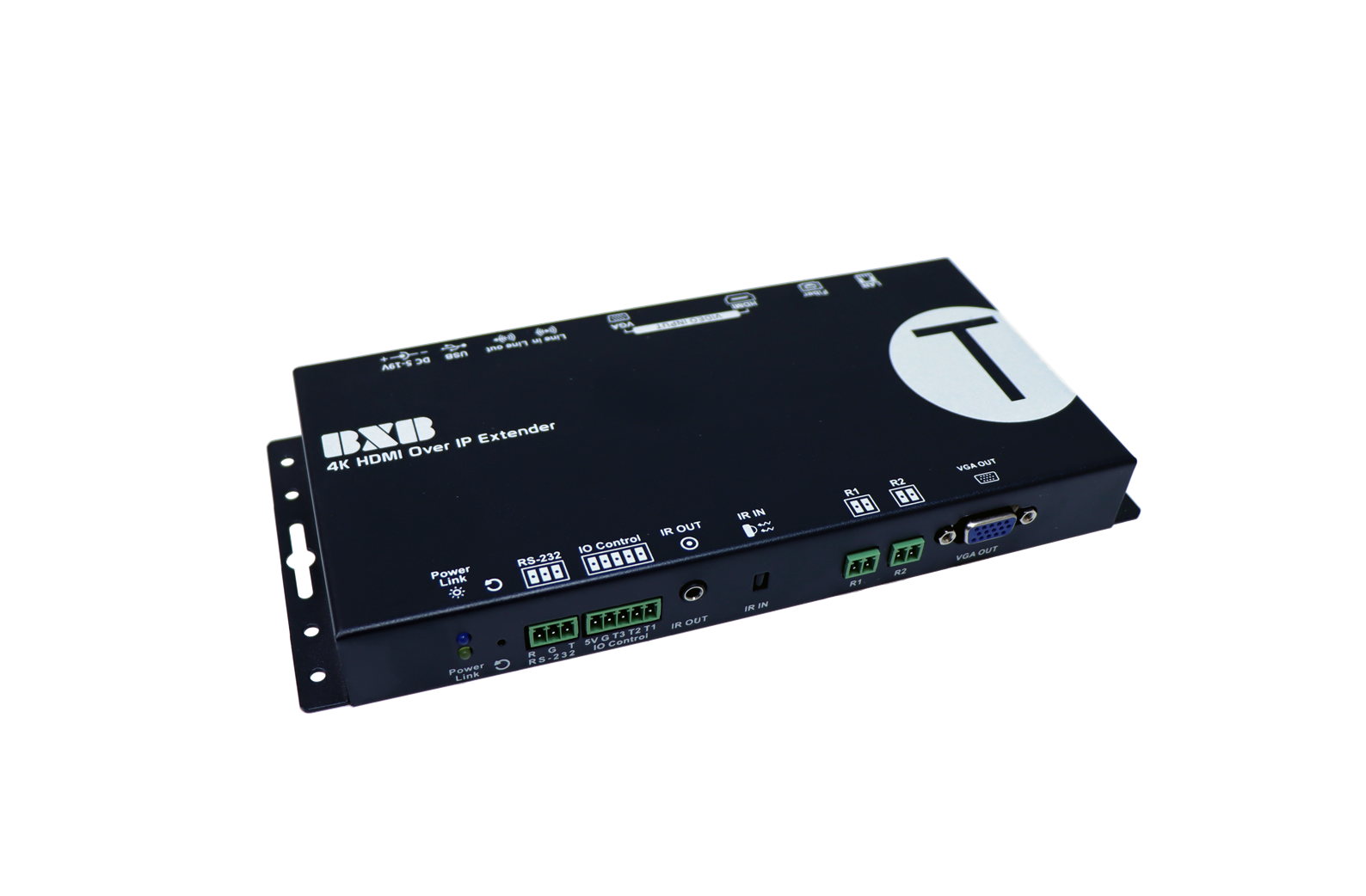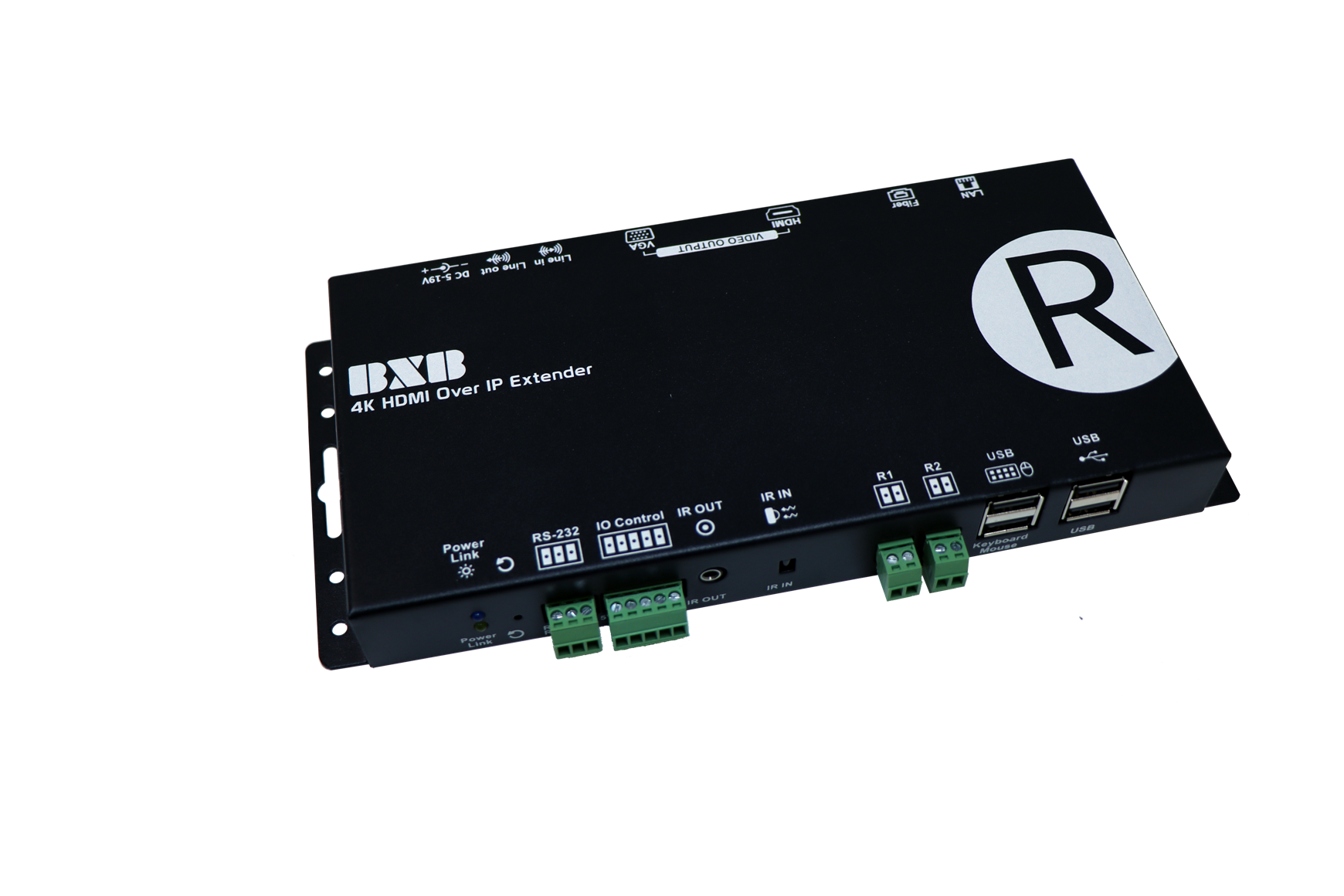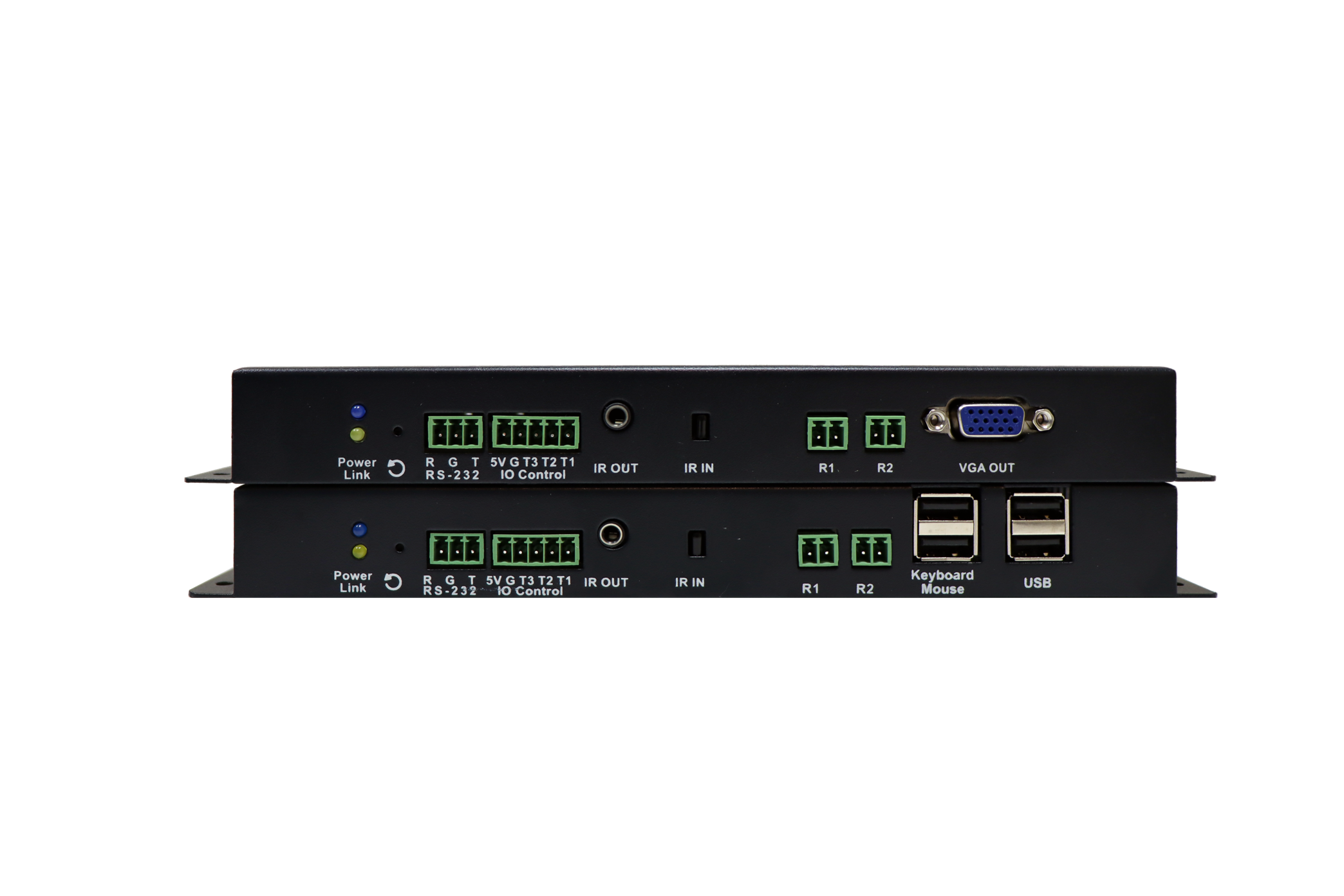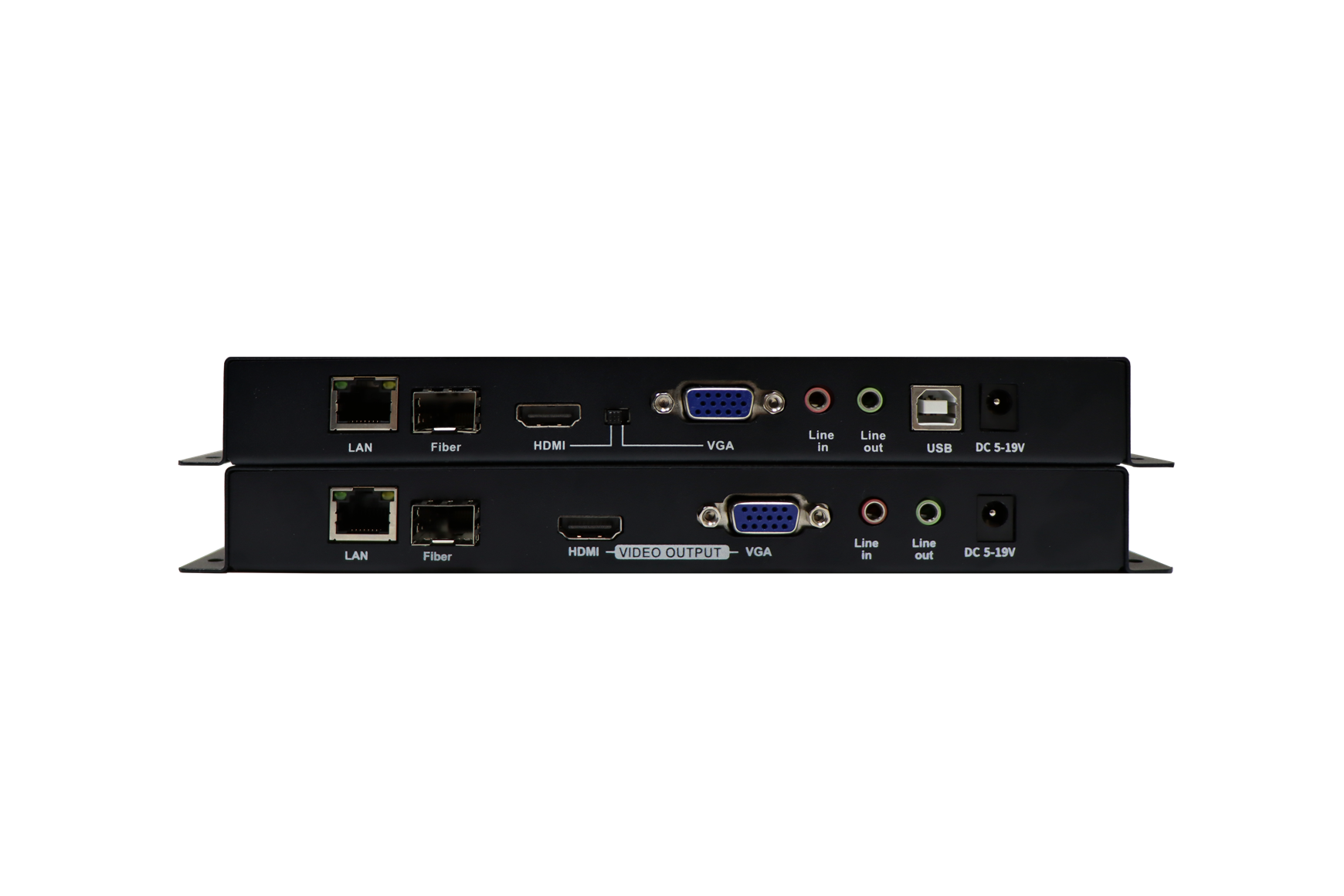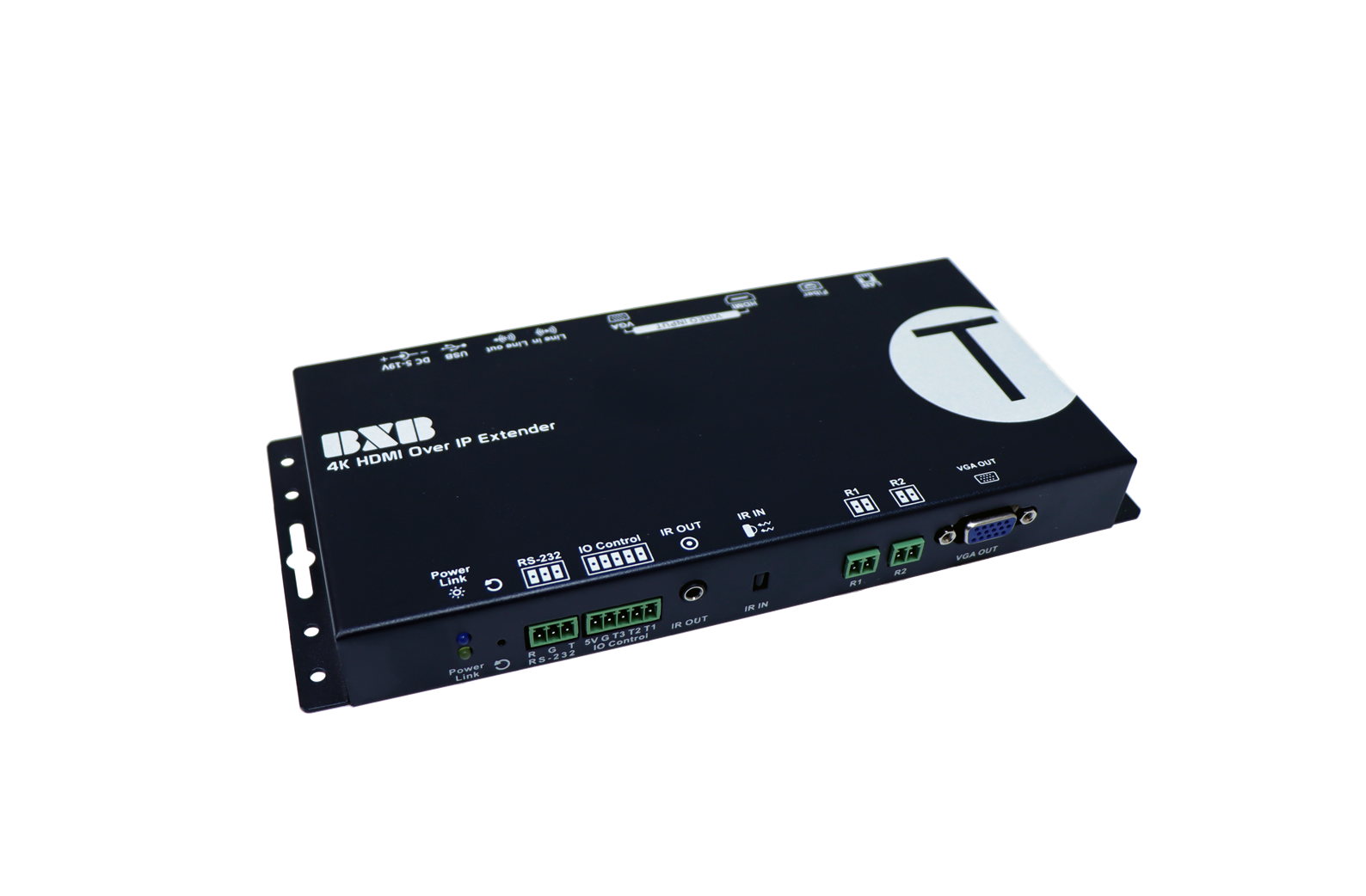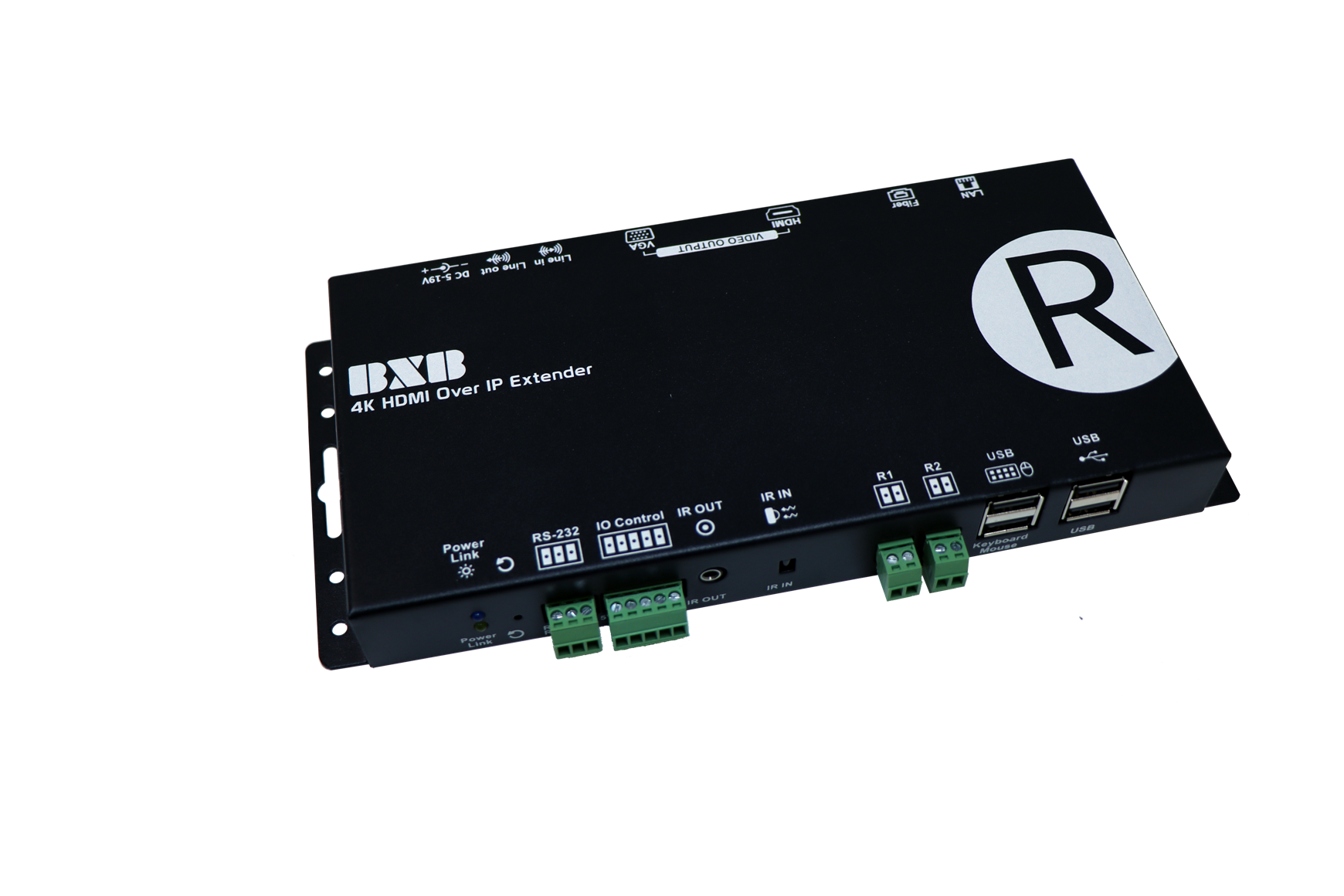 VDM-4010/4020
4K Over IP Matrix Encoder/Decoder
VDM is a high-performance, ultra-low latency, infinitely scalable audio and video network solution.
Supports 4K video / audio / RS-232 / IR / USB, through the standard 1G network, easily manage the deployment of video and audio networks.
VDM is a set of high performance, excellent image quality, low latency, scalable audio and video network solution. Easily setup 1-to-1, many-to-many, or thousands of endpoints of audio-visual networked system. To achieve this, only need a set of VDM solutions.
Video support: HDMI 4K.

Audio support: HDMI IN / stereo line input.

Support HDCP 1.4. 

Optional SFP port for fiber connection.

Support video wall function.

Environment control interface intergrated: 

RS232/IR: two-way transmission, through the central control system to integrate transmitter and receiver.

USB: support touch screens, presentation pens, flash drives and keyboard mice, perfectly integrating the needs of conference room applications.

Network specifications: standard 1G network and TCP/IP architecture, each node can connect at least 100 meters transmission distance.

Encoder VDM-4010 has VGA and HDMI signal inputs and provides modes including automatic detection input, lock specific input, or dial selection input.

Decoder VDM-4020 supports the Scaler function and more than 10 sets of fixed-frequency resolution outputs, which are highly compatible with various display devices.

Advanced features:

Supports dynamic picture overlay.

Capture the playback screen of the source and display.

Quickly switch through the hotkey on the encoder or decoder.
European Regulation Terminal Block 3P
European Regulation Terminal Block 3P
European Regulation Terminal Block 3P
European Regulation Terminal Block 3P
European Regulation Terminal Block 3P
European Regulation Terminal Block 3P
Button x 2

DIP Switch x 1
Button x 2

DIP Switch x 1
Power Supply & Ear Rack

Document Download