Technology reforms the government's operation to more effective way. BXB's solution can be applied to intersectional negotiation scenario with voting, meeting recording, and event live streaming to offer a convenient, open, efficient services to the public. Stability, scalability, efficacy, and convenience are the keys that the government takes into consideration.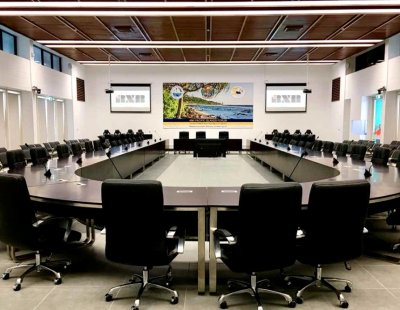 BXB offers the international-standard conference system to the forum. The voice-activation mode can precisely recognizes the front speaker's voice and then turn on the microphone automatically. Speaker's image auto-tracking function makes all the attendees focus more on the facial expressions and the speaking contents of the other speakers as well as increase the degree of attendee's participation and involvement.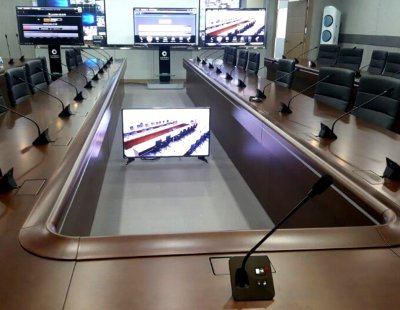 BXB's FUN microphone supports auto-off and "Temporarily Stop Talking" mode to ease the chairman controlling the meeting order. Working with speaker's image auto-tracking mode, after the microphone detects the speaker's voice, the camera would close up the speaker's face automatically, making all the attendees clearly know the present speaker.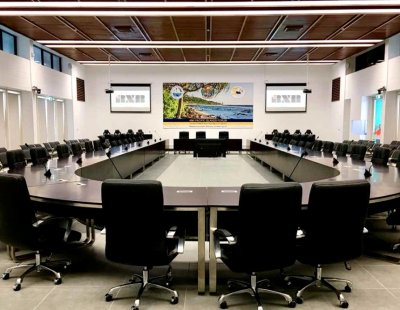 BXB's FCS-6300 offers stable system with clear sound, easy operation, and convenient management, making the meetings for tax affair promotion and proposals be held smoothly.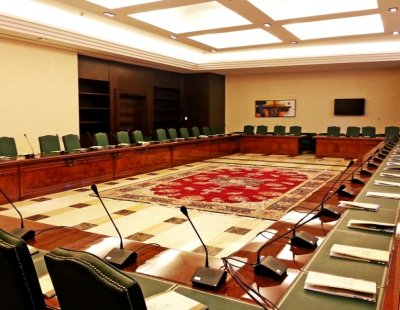 BXB's EDC conference system is stable, good sound quality and easy to operate for different departments people who do not have technical background. It can seamlessly integrates with the present audiovisual equipment such as Panasonic projector, Kramer switching system, and Bose sound system.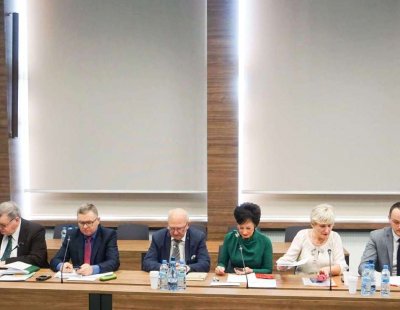 Black and white colors of flush mounted unit is equipped with earphone and recording jacks. It also integrates with Crestron Media Presentation Controller and column speakers of Polish producer Rduch, offering a simple and intuitive solution with excellent sound quality.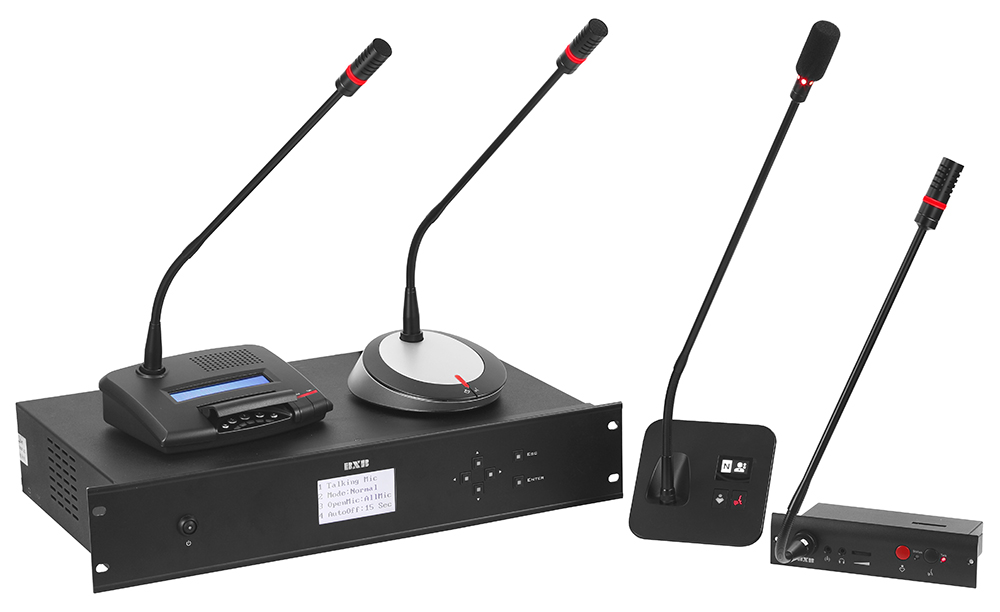 Highly-integrated conference system enhancing the level and efficacy of your meeting, satisfying all needs of varied meeting venues.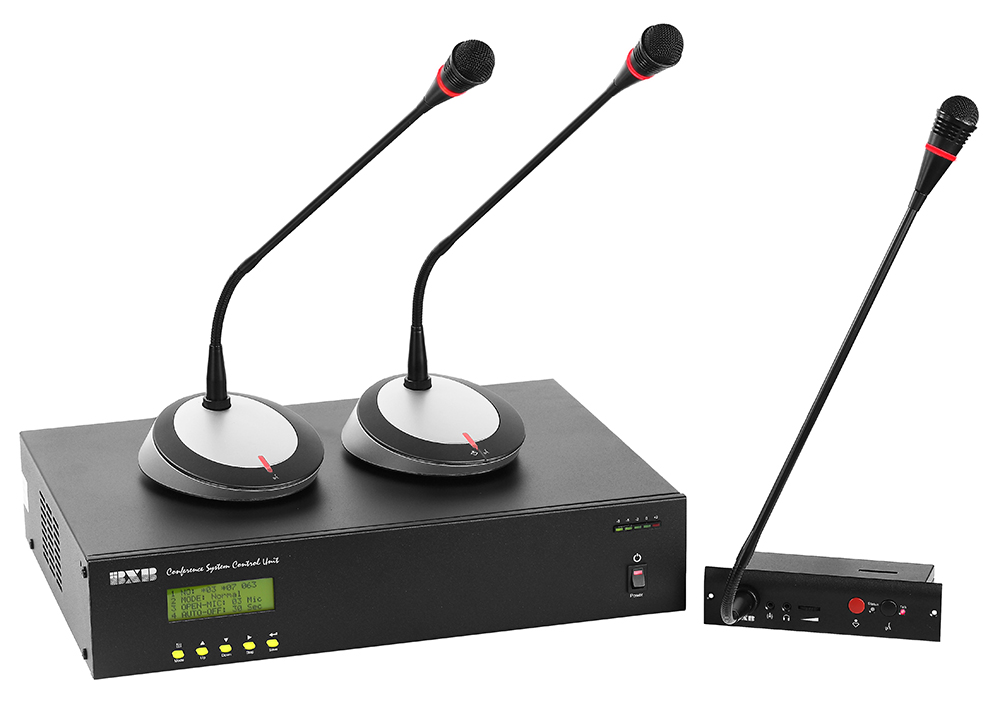 Delicate & elegant outlook with excellent sound quality, you can enjoy a stylish and high-end meeting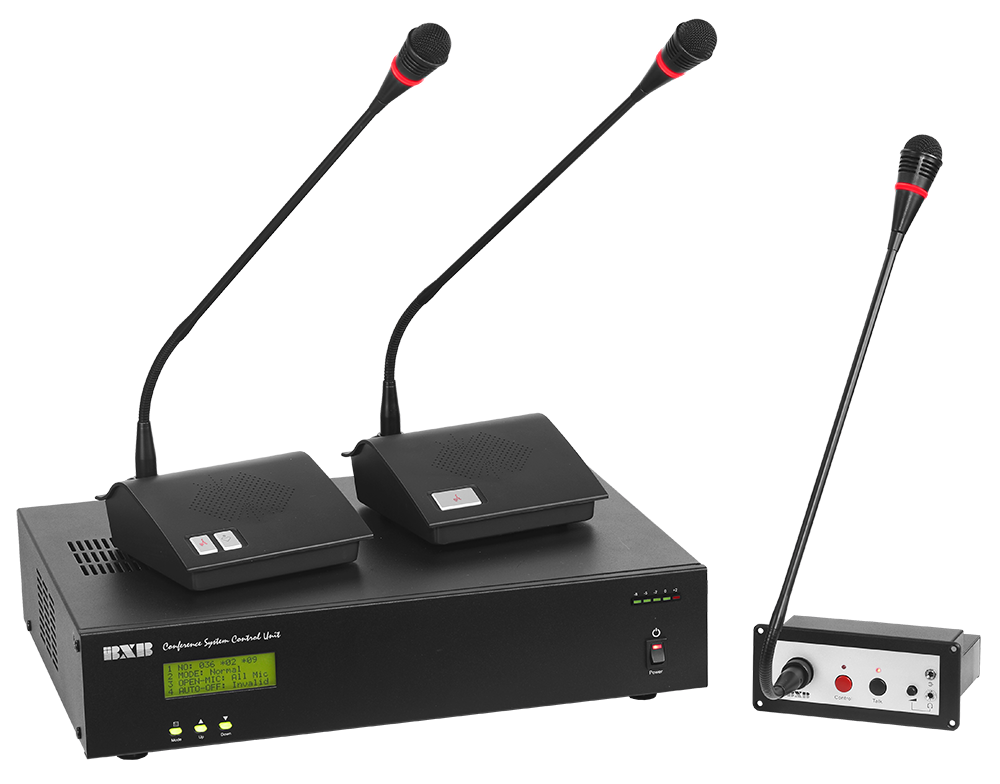 Easily meet the basic needs of a meeting. Easy-to-use and economical, but highly concerning about the sound quality and system stability. EDC is the one that lets you communicate without boundaries.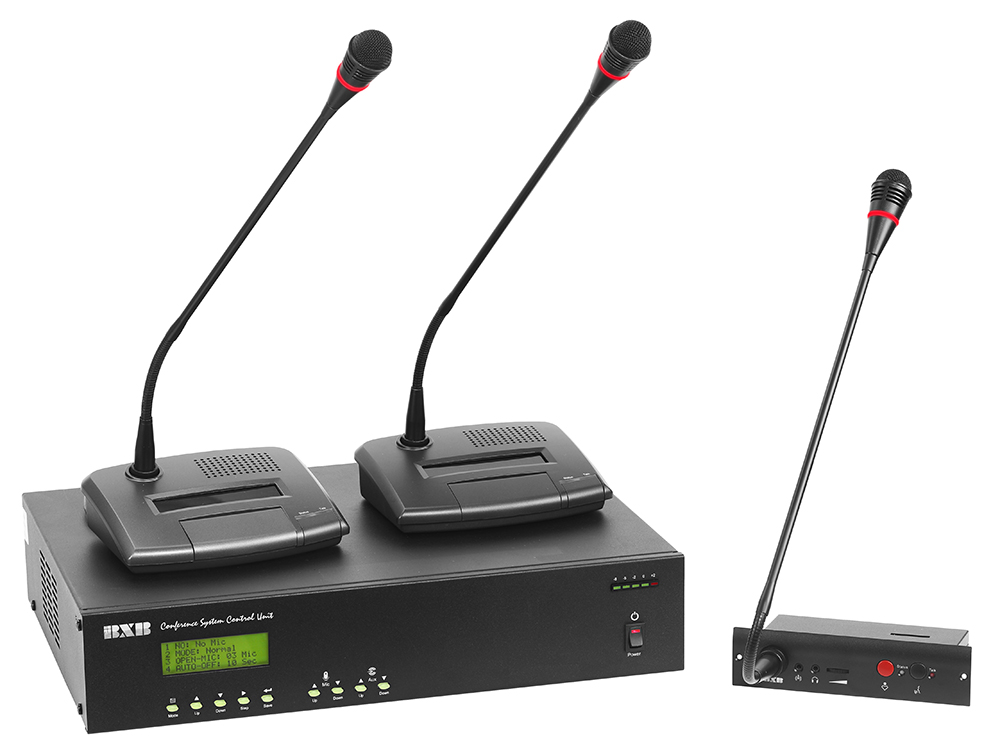 Offer you an easy-to-use and quick voting function during the meeting