Protect Teacher's Voice
Pleasing to the Ear
Teaching Microphone
WIM-TR Ultra High Frequency Wireless Microphone Set
Problems of Using Traditional Teaching Microphone
Bodypack wireless microphone could make annoying buzzing noise and shrill sound, which causes auditory fatigue and influences learning efficacy and concentration of students.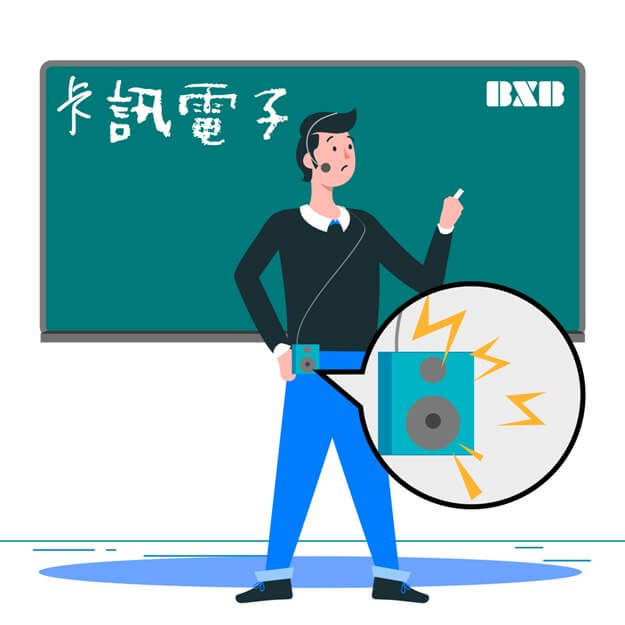 Wired microphones deliver better sound quality. However, teachers should be careful of being stumbled, which limits using agility and flexibility.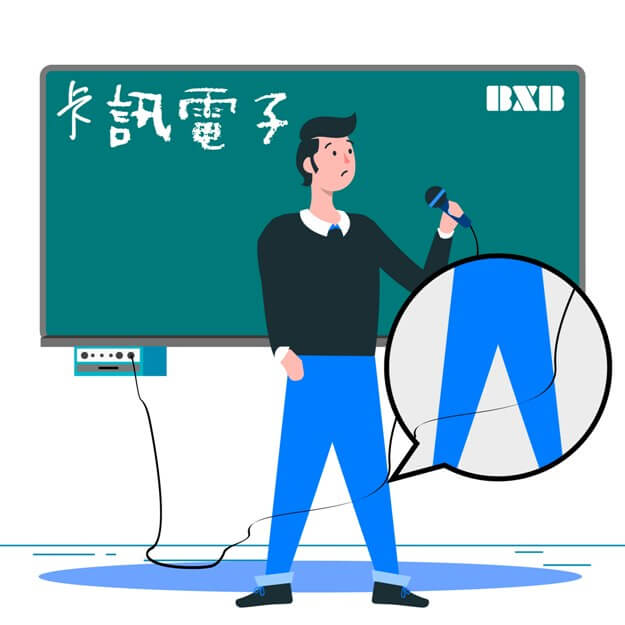 Wired microphones are heavier than wireless microphones. Using wired microphones for a long time may cause joint damage and further become an occupational hazard.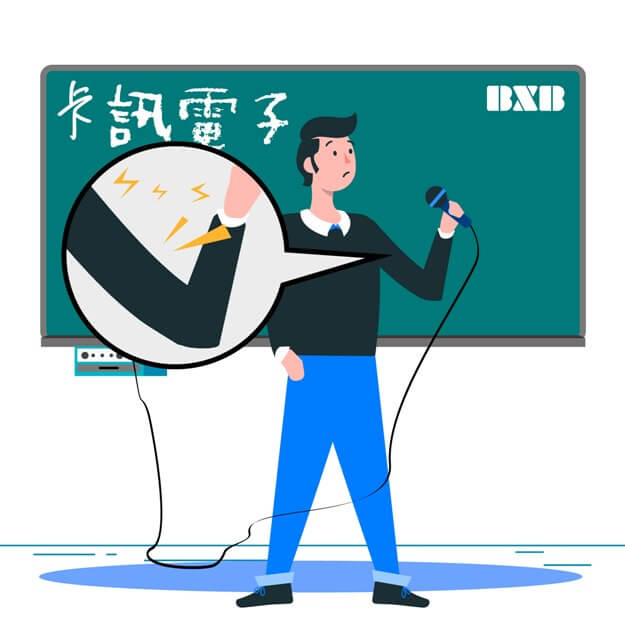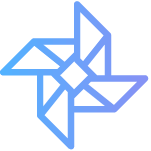 Teachers can teach for long without the disturbance of wire.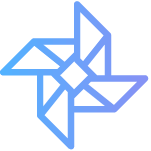 Via digital signal processing technique, the sound output can be the closest with the original human voice.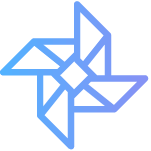 Teachers can freely hold the book or chalks and walk around the classroom with ease. No occupational hazard. Mobile and agile!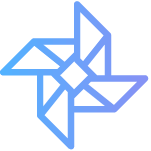 When the teacher is close to the loudspeaker, it effectively avoids the echo and feedback as the traditional analog microphone makes.
NOW,
replace the
traditional microphone
you're using!
External lavalier, neck-hanging, or chest microphone based on your demands.

Light-weight design

and the carry case, easy for hand-carry.
High-frequency 2.4GHz transmission ensures the stability and low-radiation. The transmission range is up to 15M, which completely adapts with classrooms.
Quickly paired with the receiver

within 5 seconds.

Easily operated with any amplifiers by plug-and-play.
The microphone would turn off automatically if there's no audio input or no connection with the receiver for 3 minutes.
Equipped with 3.7V rechargeable batteries. It can be used for more than 8 hours after being recharged. USB charge is also available.
Integrated with BXB's ICP-PRE Pre-amplifier Panel by simply plug and play.
BXB's WIM-TR Ultra High Frequency Wireless Microphone Set
has been applied in many schools for the standard teaching equipment.
For more information, please fill out the form for one-on-one service!