Professional livestreaming can be made as easy as possible!
Simply record your meeting, seminar, training, and product release and then livestream to every mainstream platform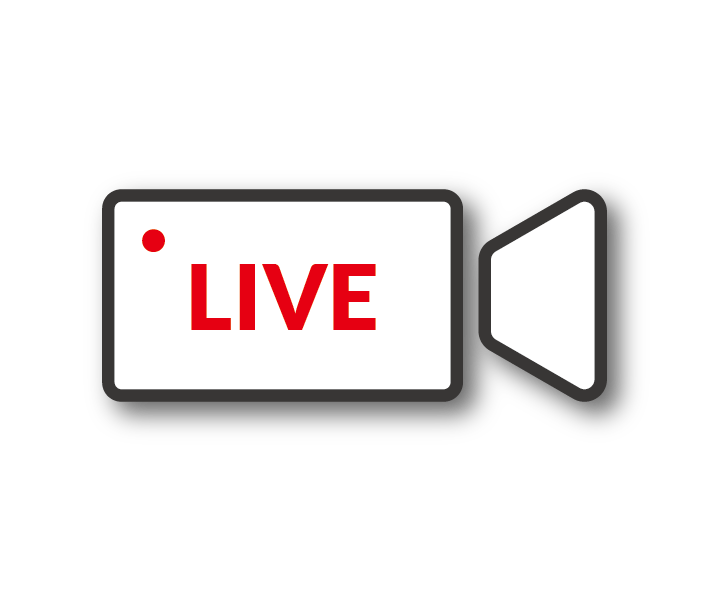 Live Event Production
Easily capture, stream, and switch multiple HD video & audio sources with customized video layouts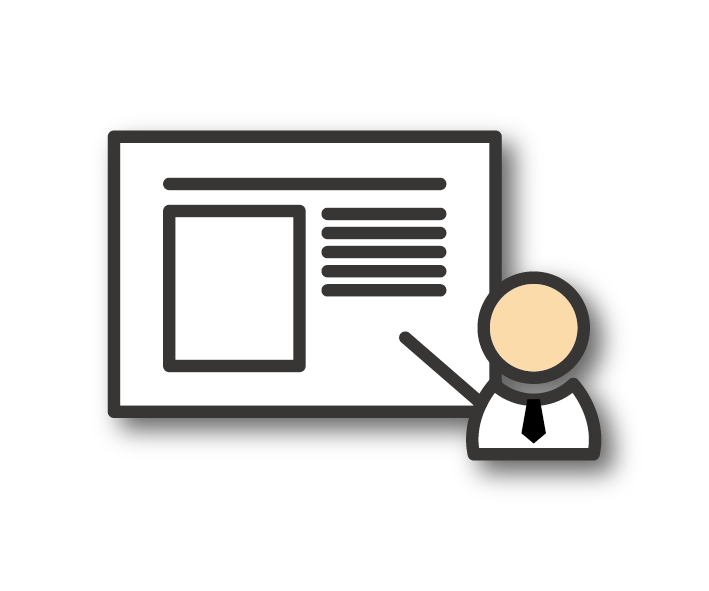 Business Collaboration
Deliver efficient video conference and meeting presentation as well as boost branding image, taking business collaboration to the next level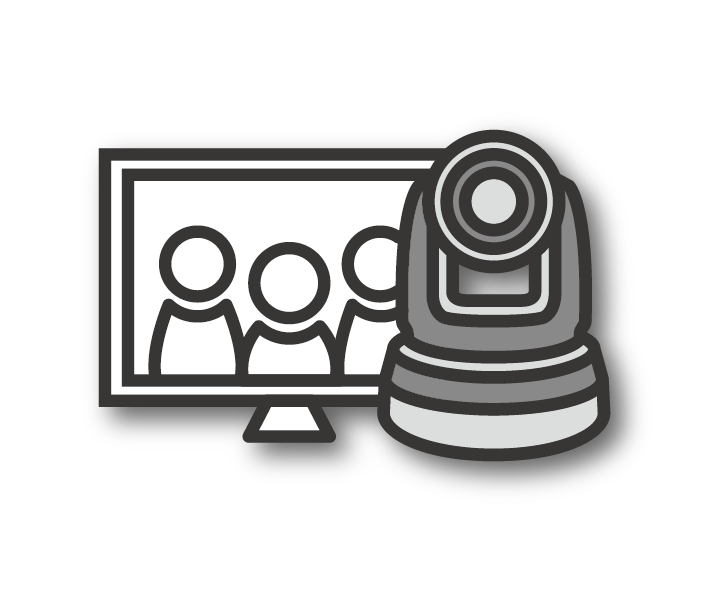 Teaching & Training
Deliver high-quality live video training and record for repeated use. Use HDR-731 to streamline and enhance your training strategy.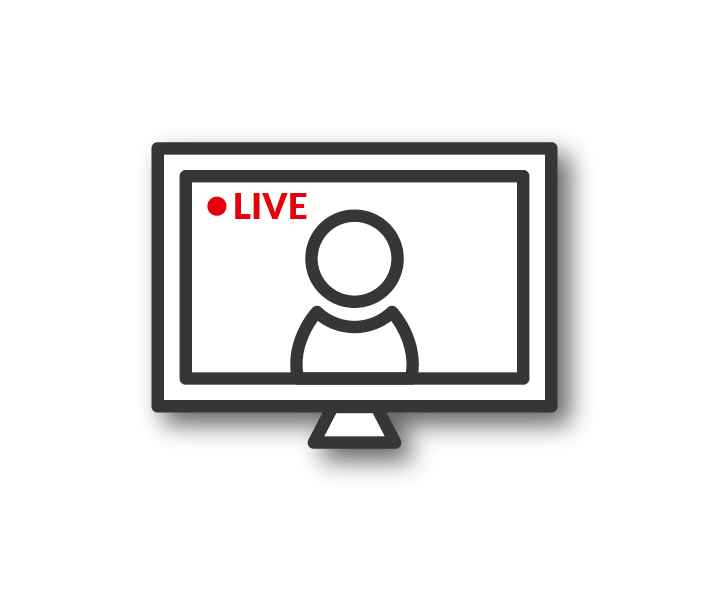 Webinars
Livestream your product launch events, webinars, and promotional activities to boost brand awareness and increase audience engagement.
All-in-one Video Production System Makes It Simple!
Professional and all-in-one studio integrating video capture, livestream, 1080p HD video seamless switch, audio mixer, and dynamic layout production.
Big on capability but easy with operation. Take your live broadcasting and post-production to the next level!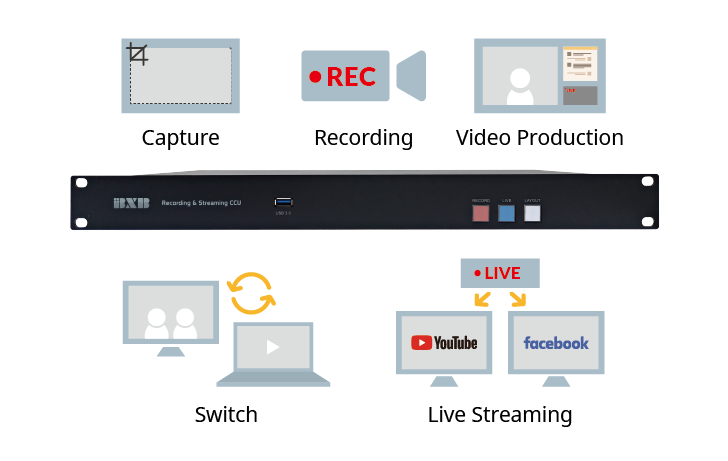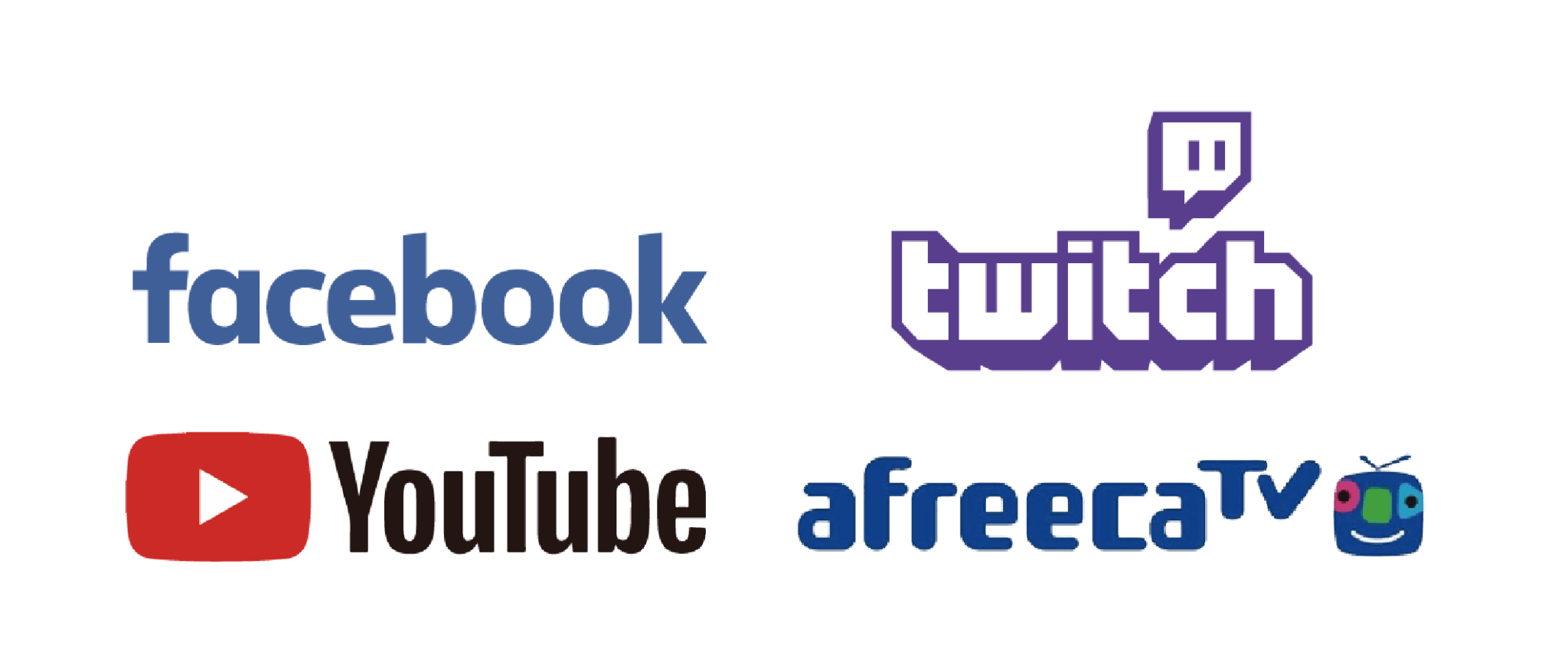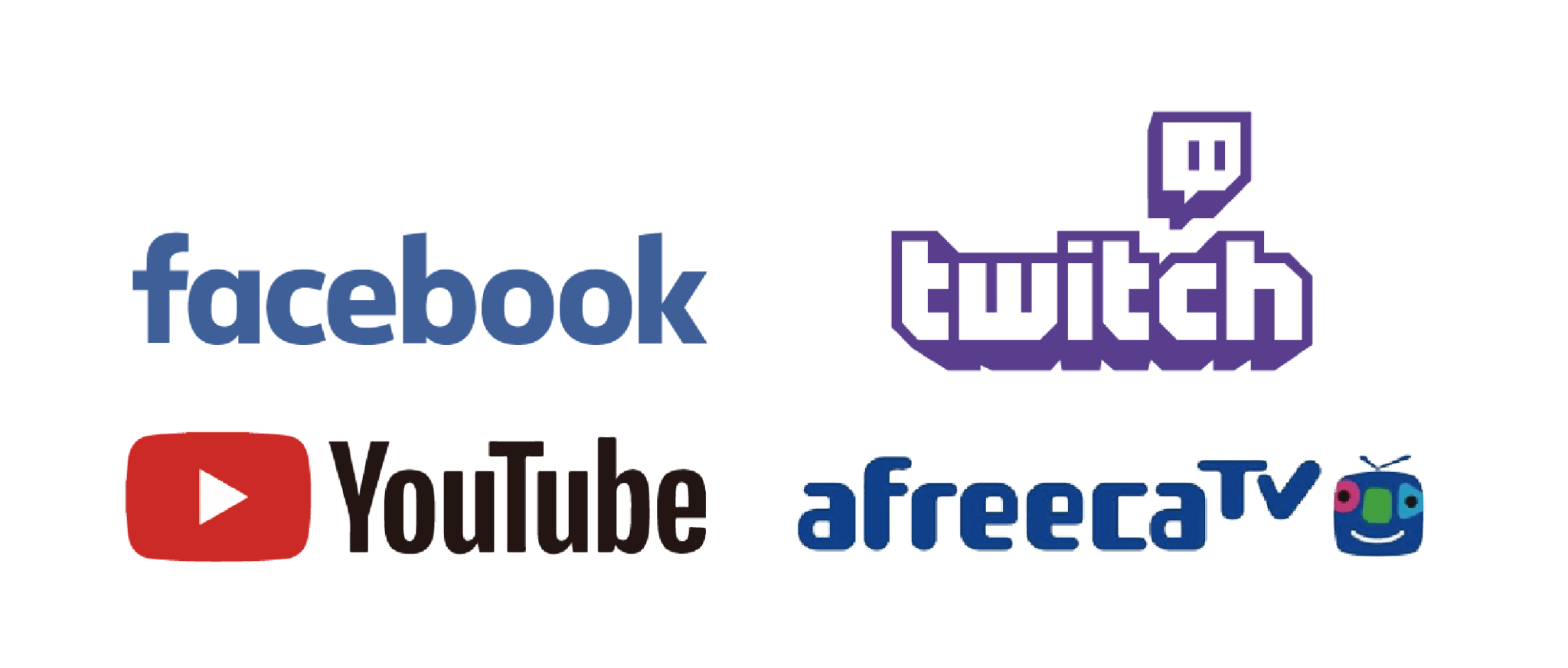 Start livestreaming with just one button!
Compatible with every mainstream platform, including Youtube, Facebook, Twitch, and more (RTMP, HLS, RTSP protocol). You can livestream to four platforms simultaneously.
Secure Streaming with RTMPS
Stream to destinations over RTMP or RTMPS for greater security.
Capture Every Precious Moment!
Offer flawless H.264 encoding for maximum video performance. Separately record 4-input channels and PGM with all your needs for post-production.
Built-in 1TB storage and supports USB and NAS to extend the storage space. Or, stream to the cloud for accumulating your audiovisual big data. Save your money, space, and more.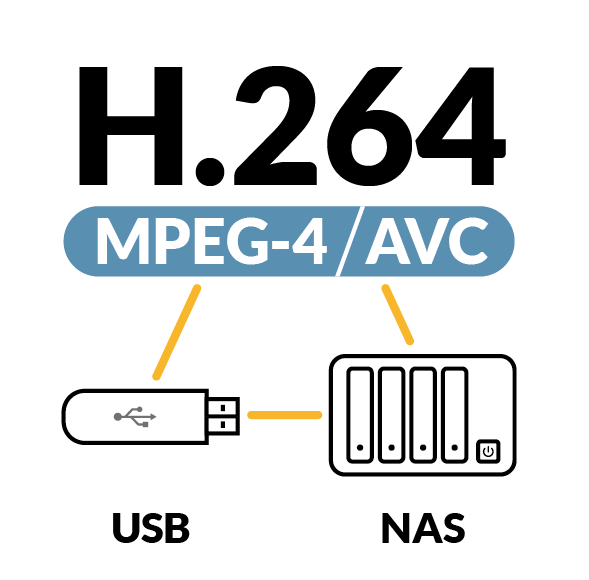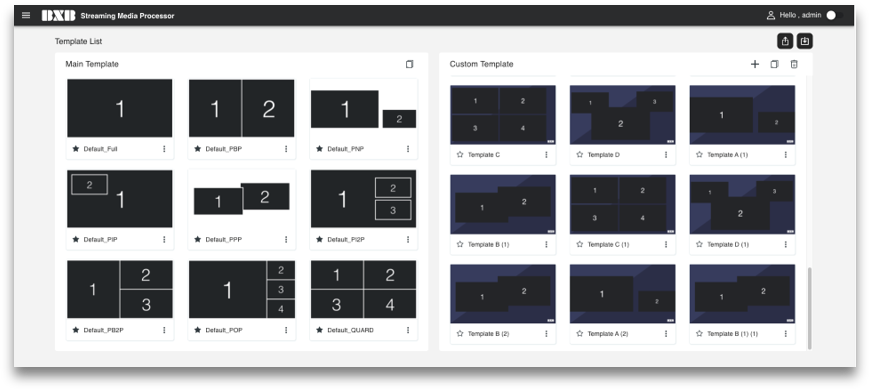 Design custom layouts with easy drag-and-drop on the web page. Crop and scale video sources to make dynamic layouts.
Easily Change PIP/PBP/Quad Layouts
Make picture in picture, side-by-side, quarter layouts, and more for dynamic visual presentations. The possibilities are endless.


High-resolution Video Inputs
Connect PTZ cameras, PCs, video players, and more to HDR-731 4x HDMI channels with the resolution up to 1920×1080@60.
2x HDMI outputs provides PGM and multi-view functions suitable with your applications.
Typical Scenario - Video Conference Recording