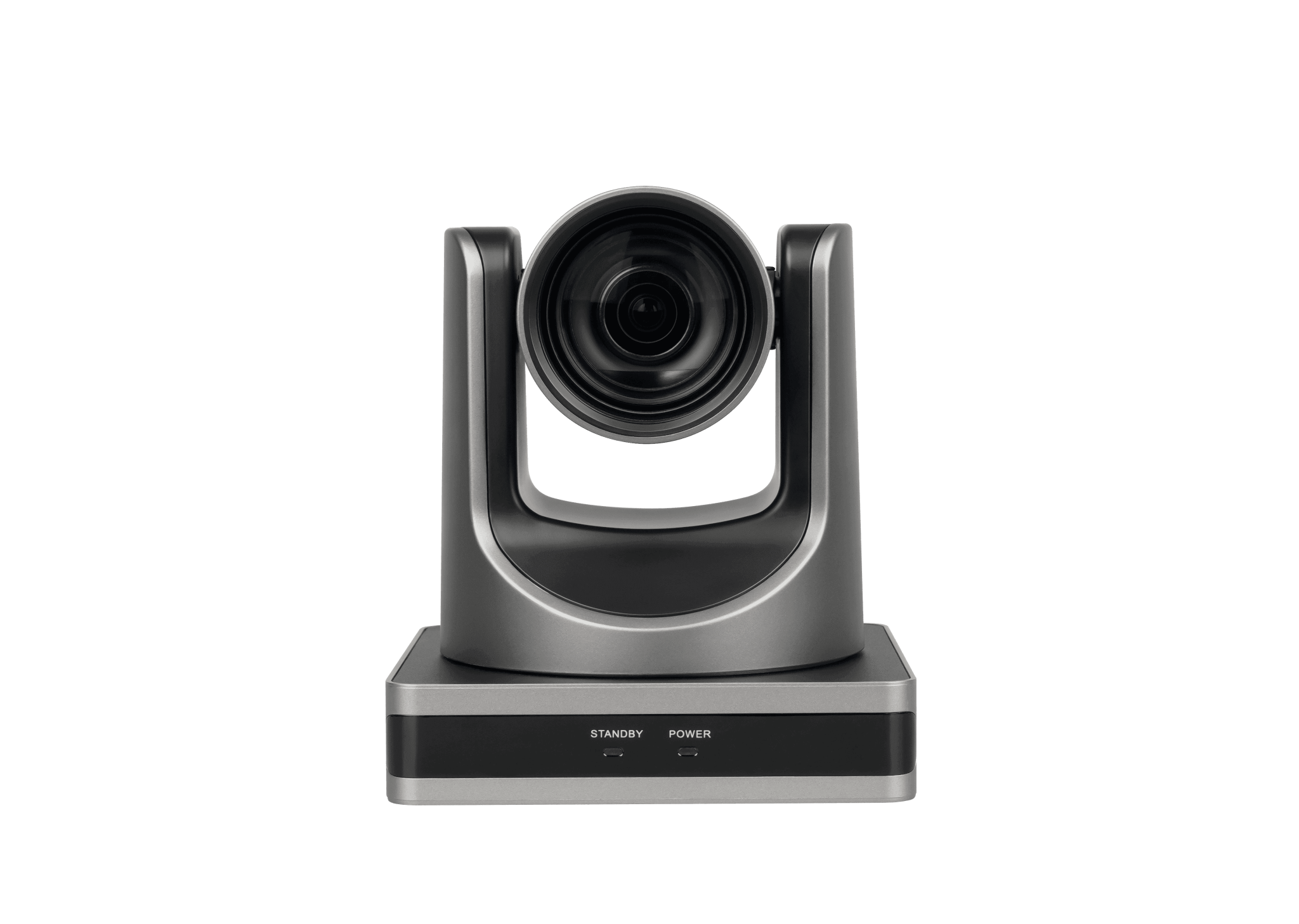 HDC-717 Professional PTZ Camera
Supports HDMI, USB3.0, and Ethernet transmission.
1/2.8 inch CMOS sensor combined with 2D & 3D noise reduction produces Full HD 1080p / 60fps image.
12x optical zoom and 16x digital zoom with 72.5° wide-angle lens.
Dual stream with RTMP protocol: go live on two channels at the same time.
Up to 255 preset points
Multiple remote-control modes: RS232, RS485, and USB.
PoE support: control, power, video, and audio can be completed by only one network cable.
Supports VISCA, Pelco-D, and Pelco-P protocols.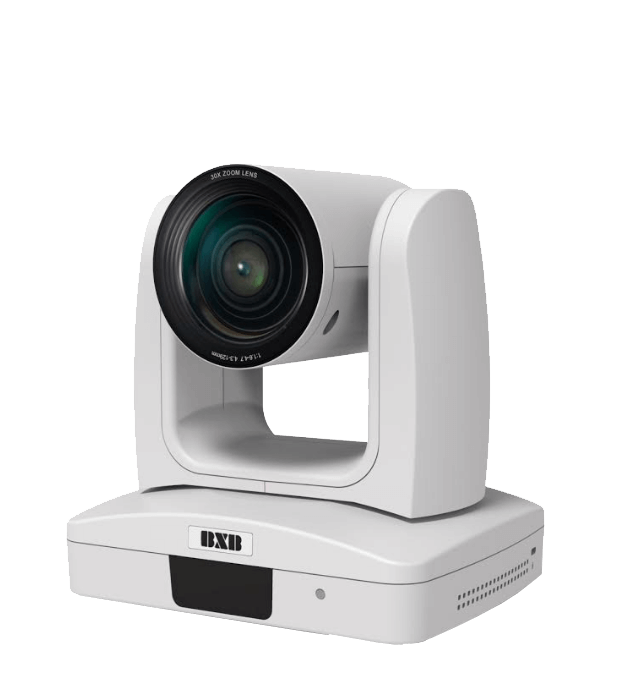 HDC-716 PTZ AI Tracking Camera
Full HD 1080p resolution with 12X optical zoom capability, presenting every detail with the pristine video quality.
Premium AI human detection: precisely detects and tracks the moving presenter in seconds, keeping him/she in center even when other people/objects get in the frame.
Click & Track: with just a tap, you can quickly switch the shooting target easily via WEB UI or remote control.
Tracking modes: Presenter Mode & Zone Mode.
Intuitive WEB UI interface: remotely set the preset positions, tracking modes, AI human detection range (whole/upper body), streaming modes, image flip, and other configurations.
Supports RTSP / RTMP protocols for broadcasting to various streaming platforms.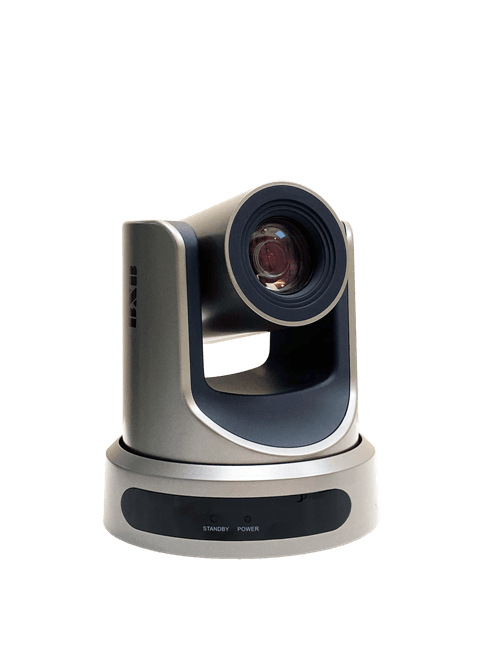 HDC-715 Professional PTZ Camera
Ideal for Recording, Livestreaming, Video Conferencing, Remote Teaching & Training.
Crystal-clear Full HD 1080p 60fps video solution.
20X optical zoom with 16X digital zoom, presenting precise and stable image.
Equipped with 3G-SDI, HDMI, CVBS, Ethernet image outputs for transmitting uncompressed video signals.
Supports PoE to supply power.
Remote control cameras via RS-232, RS485, and
Ethernet with BXB software.
Supports H.264 and H.265 streaming.
Built-in image flip and mirror functions for various installations, effective and convenient.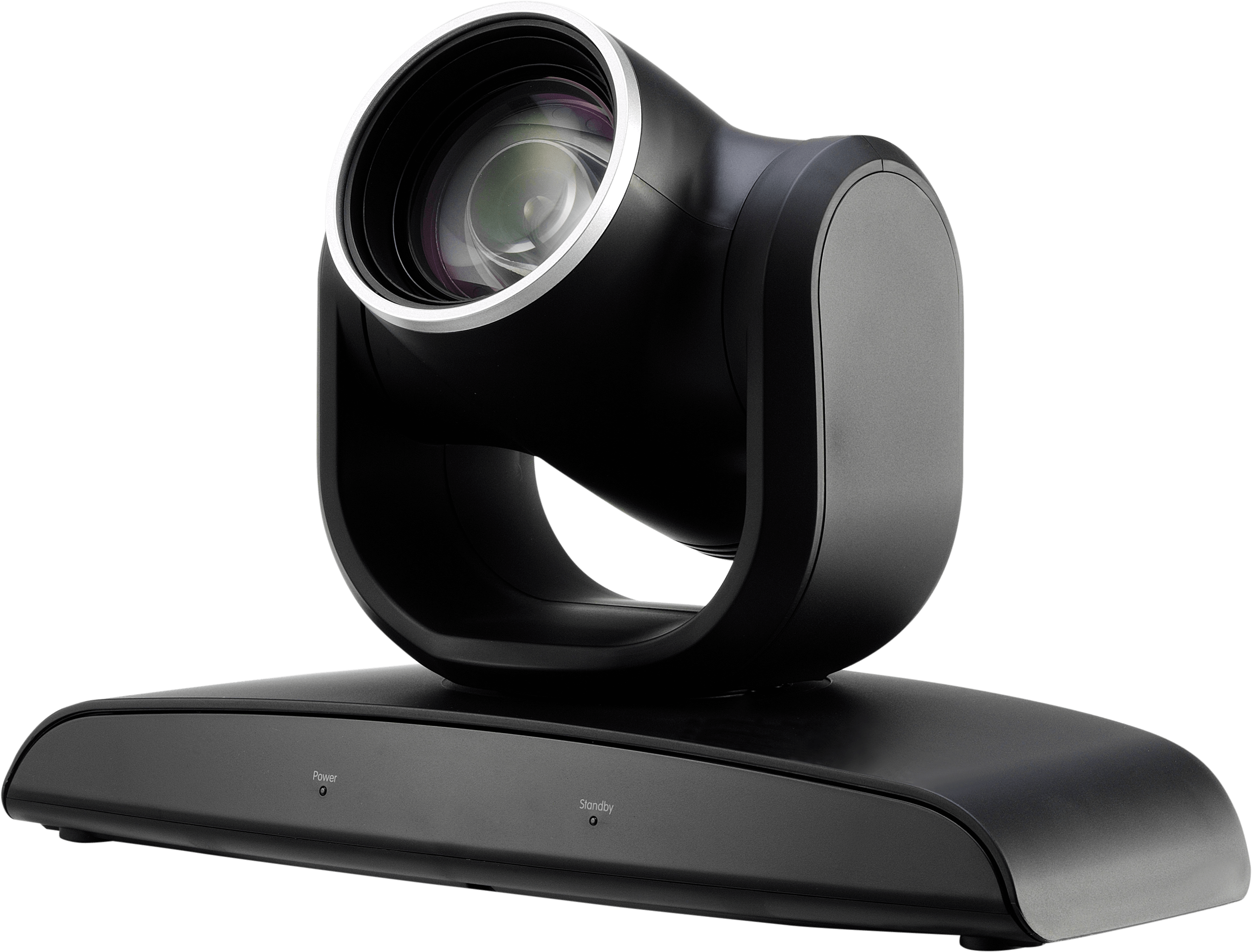 HDC-613 HD PTZ USB Camera (EOL)
USB3.0 plug & play and HDMI video output interface
Full HD 1080p high definition signal output format with a high frame rate of 60 fps
12x optical zoom is applicable for medium size conference room.
Horizontal viewing angle: 72°
Pan angle from -100° to +100°; tiltling angle from -30° to +30°
Up to 128 preset modes.