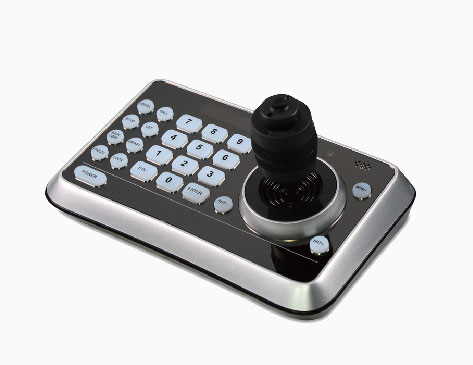 HCK-700 Compact Camera Controller
RS-232C / RS-422 interfaces allow long-distance communication
High brightness OLED display
Auto backlight key
Joystick for Pan/Tilt/Zoom and focusing
Up to 128 preset modes to allow for ease use in all environments
Easy operation of versatile camera adjustments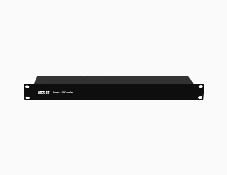 HDS-720 Network AV Controller
IP camera control: set and save the preset points of BXB PTZ cameras. Support the total of 1011 points (conference unit x 1009 + HOME + panorama view) and control the maximum of 16 cameras.
Intuitive web interface: configure the system settings and control & monitor the camera's images on the web browser via the PC or mobile devices.
Equipped with RS-232 port: connect with UFO-2050 and EDC-2051 Conference MCU to control the camera.
Equipped with RS-485 port: connect with HCK-700 Compact Camera Controller to control the camera.
Equipped with RJ45 port: connect with FCS-6350 Conference MCU to remotely control the camera over network.