Education focuses on the future. From the basic education to college, the integration of various digital equipment and technology is indispensable. BXB supports teachers applying digital tools to effectively transmit knowledge to learners. Simultaneously, learners can be more concentrate on the learning, which greatly enhancing the learning quality experience.
The high integration of teaching, learning, and technology is definitely the best practice of future education.
Smart education introduces digital teaching equipment and methohds into new-generation classrooms. BXB offers total solutions for smart classrooms, integrating remote teaching system, live streaming & capturing equipment, audio broadcasting, and multimedia teaching equipment. We support educational organizations with diversified learning environment.
Smart Education|Application Cases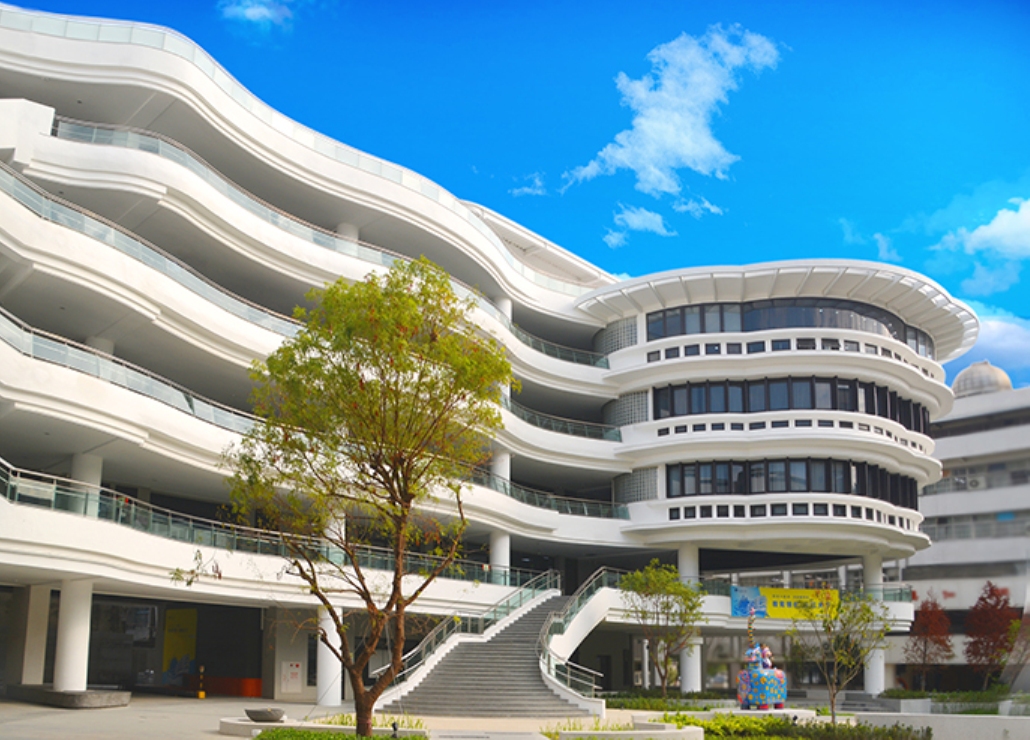 Ming Dao High School is a famous multidisciplinary school in Taichung, which includes a junior high school. There're more than 7,000 students and the campus area is much border than other schools. Therefore, a sound signal transmission and message announcement system is certainly essential to the school.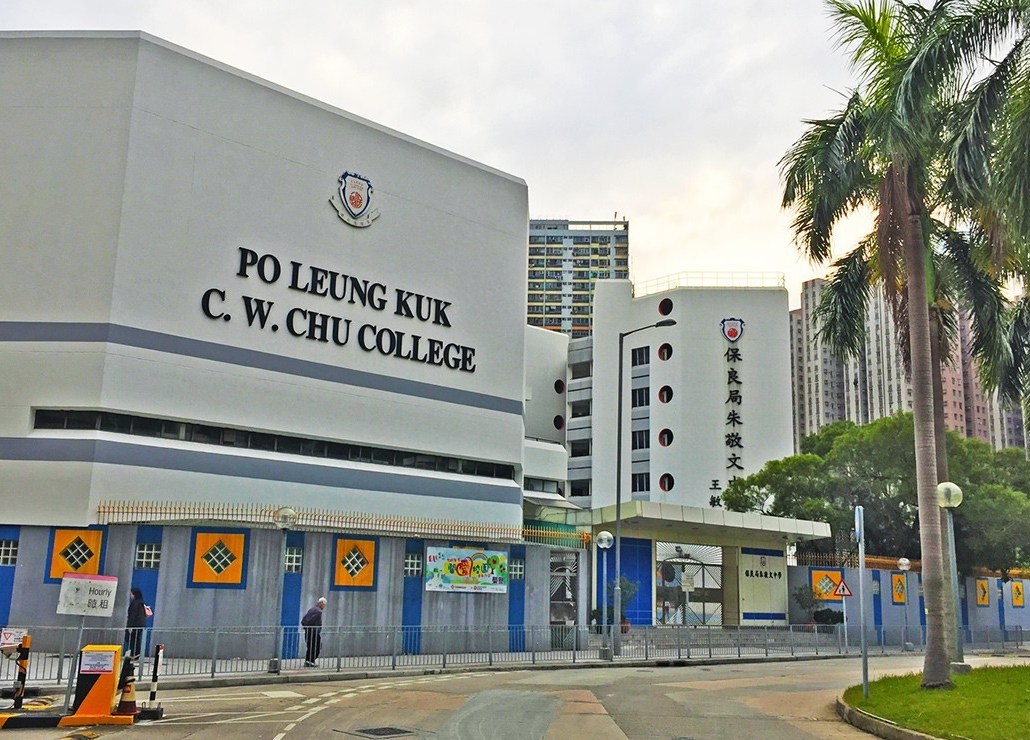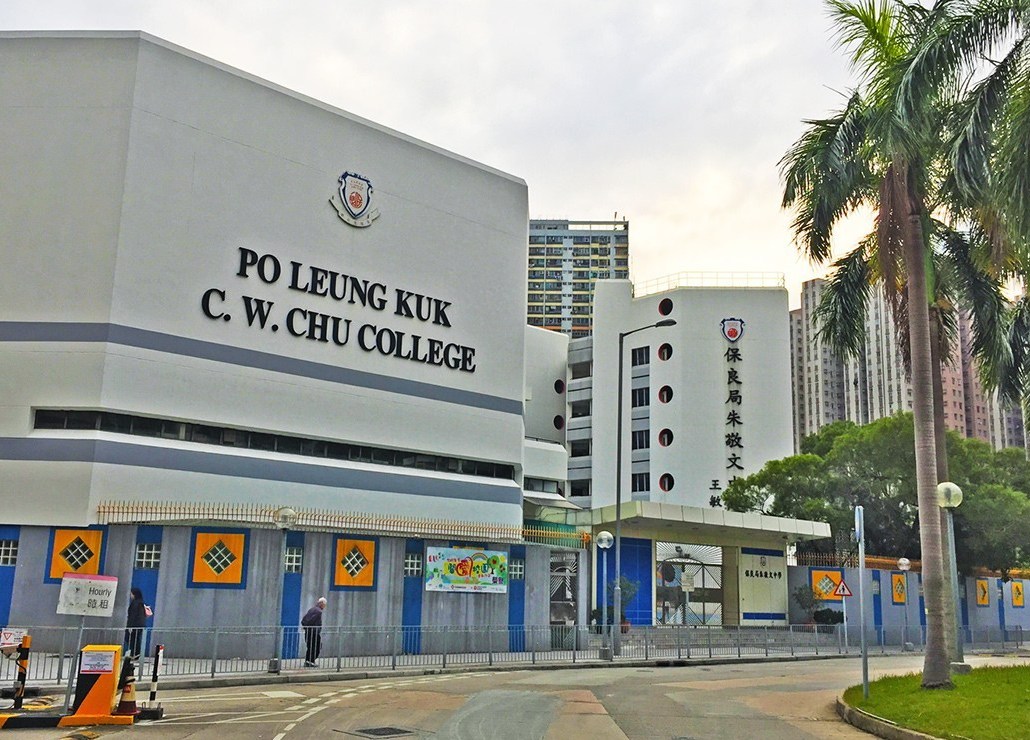 BXB's system offers single-zone/group broadcasting and school bell ringing based on the school's daily schedule. The school can also use the PABX doing telephone broadcasting, making campus PA more flexible and instant.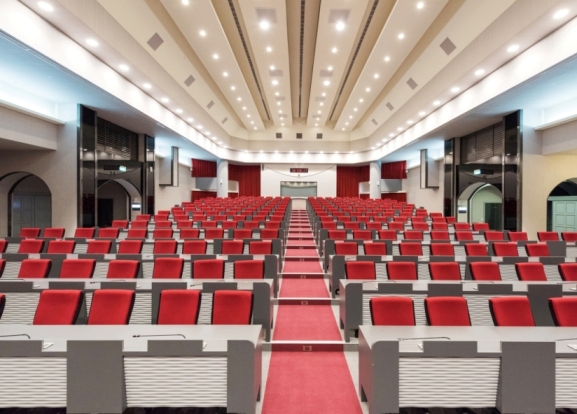 This meeting hall is usually rent for off-campus activities, meetings, and non-political events. BXB's flush-mounted microphone system is applied to provide users more spaces of table use. Via speaker's image auto-tracking function, the speaker's image can be shown on the main screen of the meeting hall.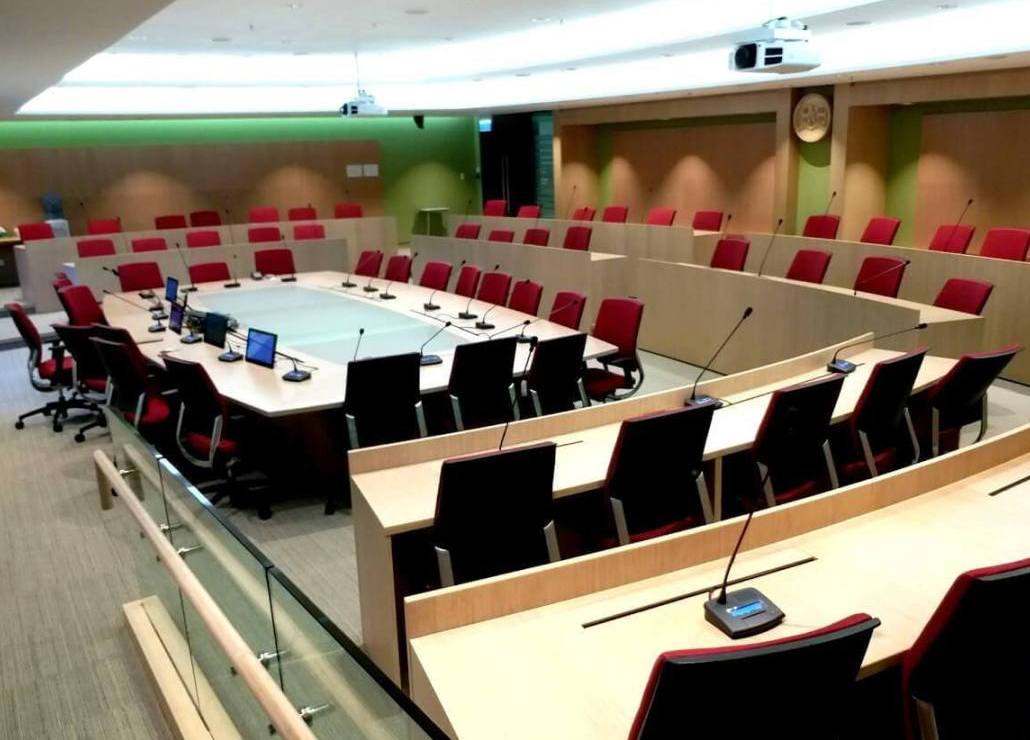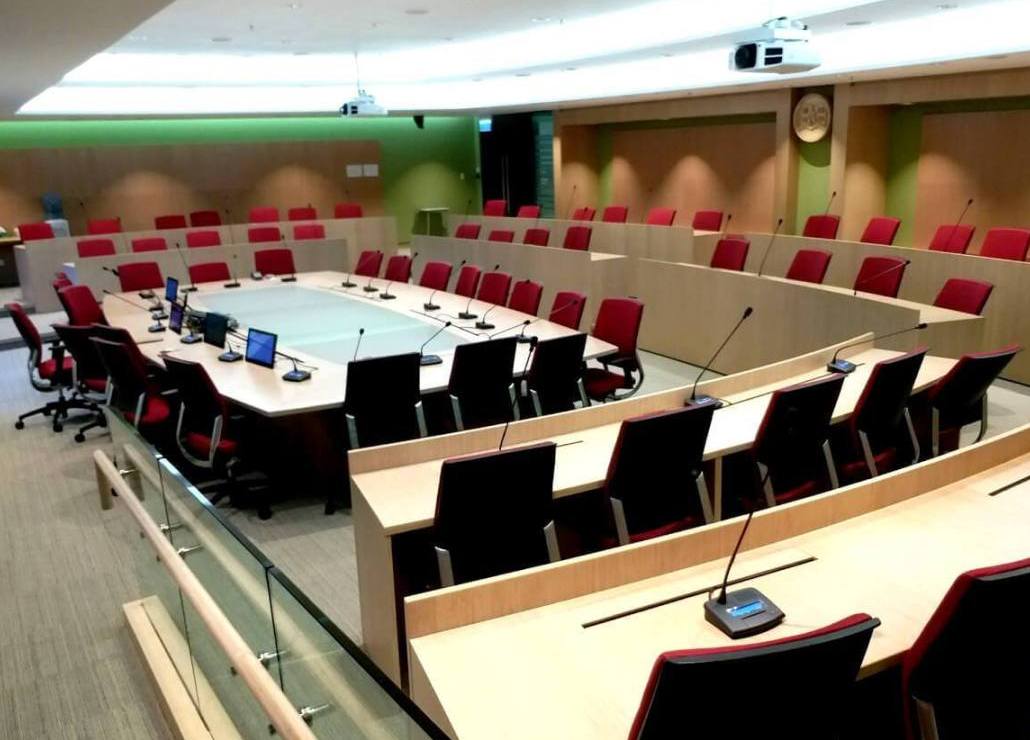 Teachers and students normally have interactive discussion and voting time during the class. BXB's digital conference sysem can avoid sound feedback, echo, and noises, performing the excellent sound quality. The lid of the voting interface on the microphone unit ensures the privacy of voting.
Smart Education|Recommended Products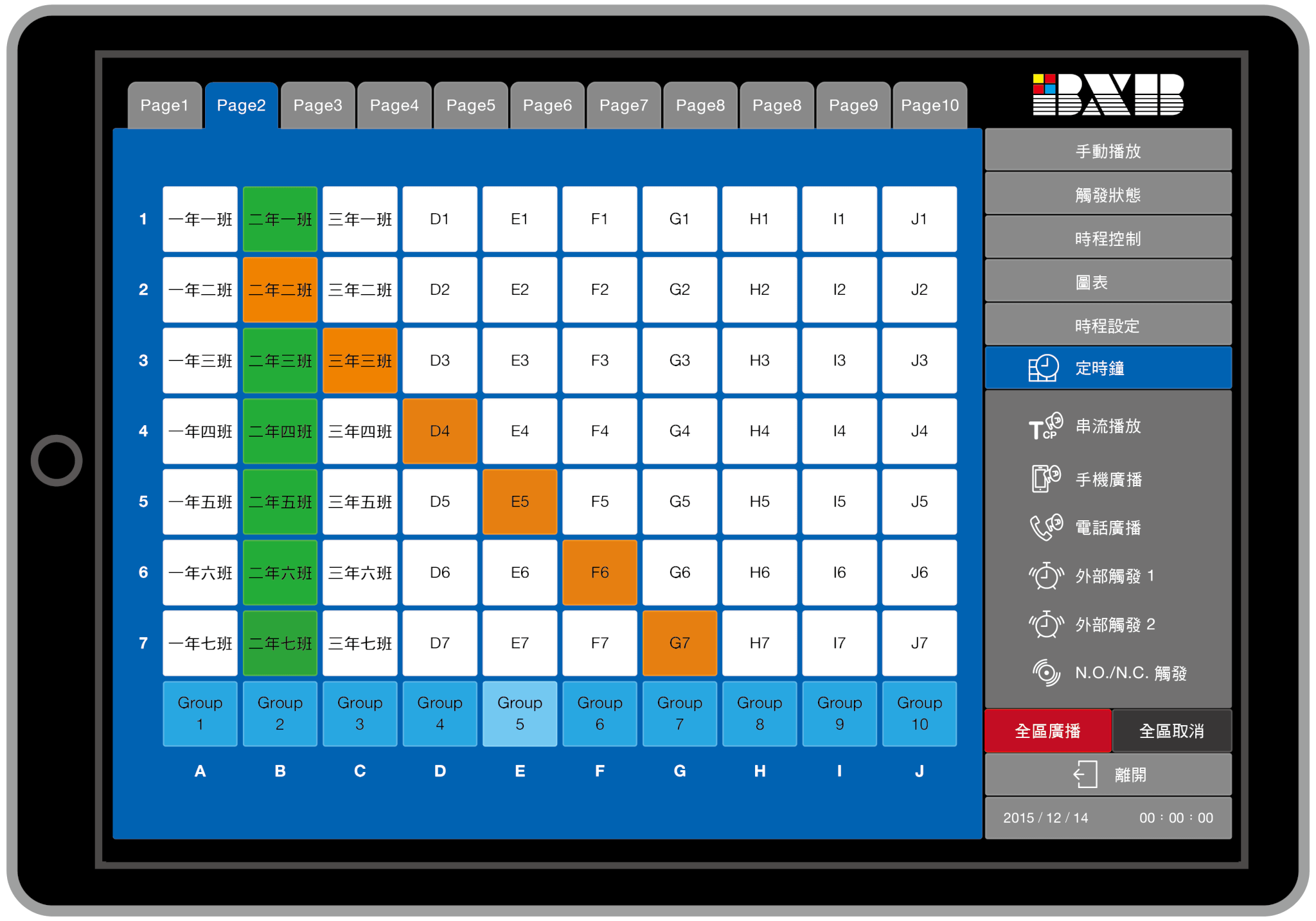 Applies IoT, streaming, and cloud technology that enables the integration of multimedia broadcasting, security, digital learning, environmental control, nd more. It realizes smart campus and constructs a convenient, safe, and happy learning environment.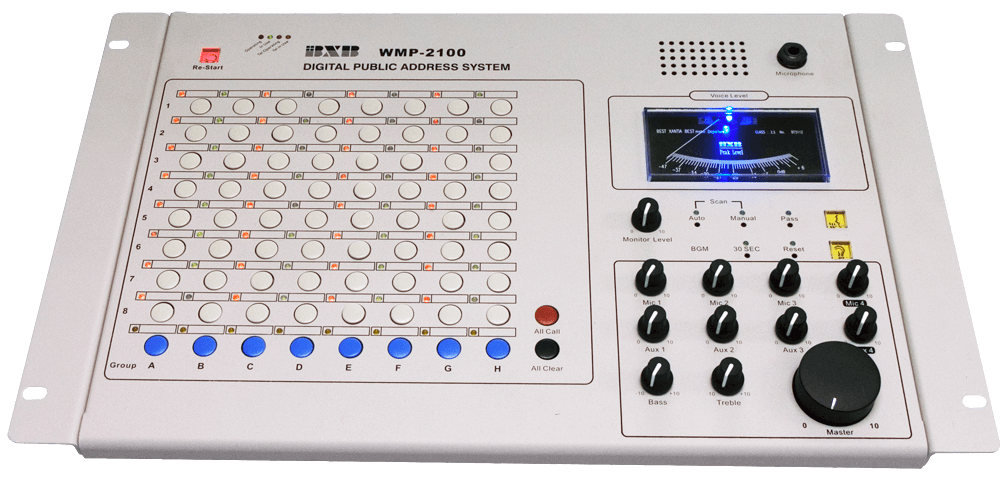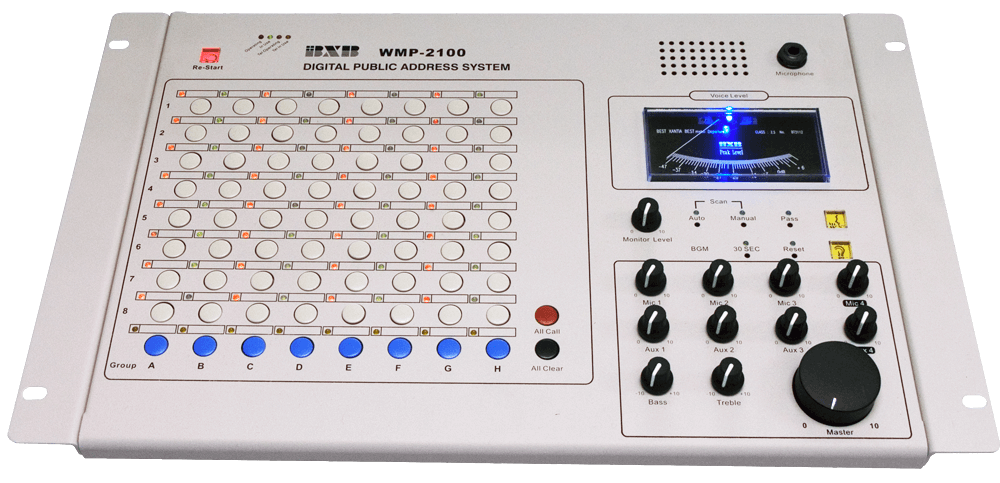 All-in-one designed combining many controlling functions, including environmental broadcasting, emergency call, door-lock Security, and energy management. Stable and easy to install.


Record and livestream the interaction, learning feedback, and multimedia teaching materials at the same time. The recorded data can be reviewed anytime and accumulates learning big data, realizing flipped-classroom and remote teaching purposes.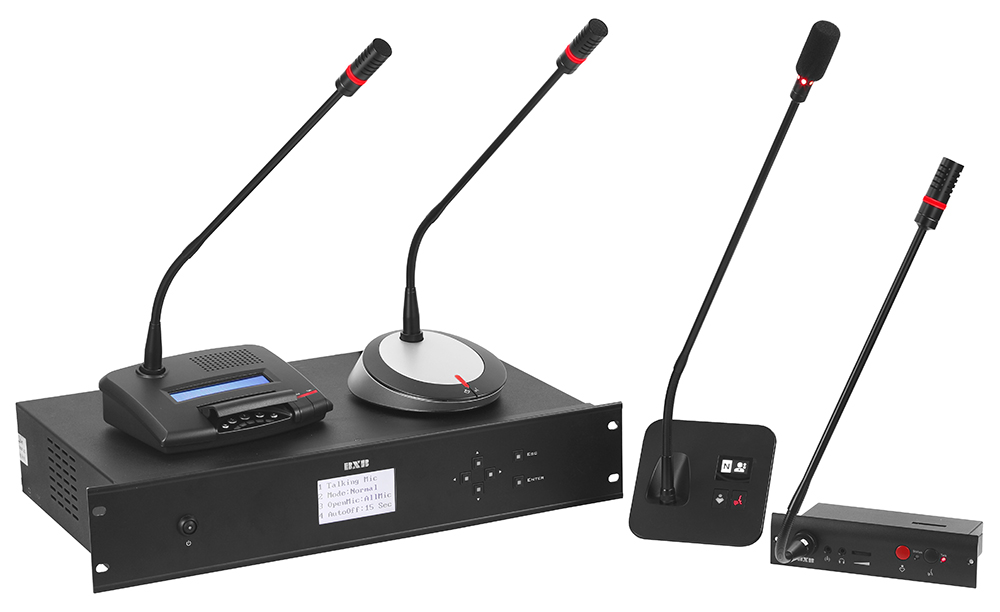 Adaptable with audiovisual classrooms, lecture rooms, and meeting halls. It offers discussion, voting, student's image auto-tracking, and more interactive functions. Working with IP recording & livestreaming system, it's an ideal solution for remote teaching.