Based on the survey by an international construction company, a friendly-designed workplace can not only enhance 33% of employee's sense of happiness, but the working efficacy.
Smart workplace focuses on collaboration as well as the highly-integration of human, space, and technology, inspiring innovation and enhancing productivity. Smart workplace will completely release human's potentiality and bring the unprecedented creation and efficacy.
Explore how BXB users optimizes business communication efficacy and realizes the innovation of work space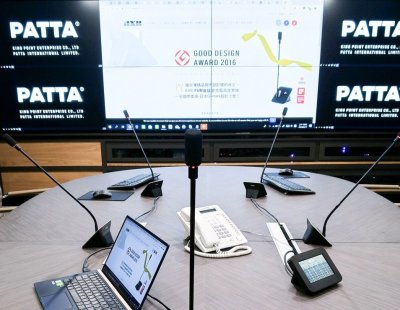 The PATTA's headquarter in Kaohsiung is a main place for promoting business and branding with global partners. BXB seamlessly integrates IP distributed AV solution, video conference, recording, live streaming and TV walls to completely present PATTA's high-quality corporate image.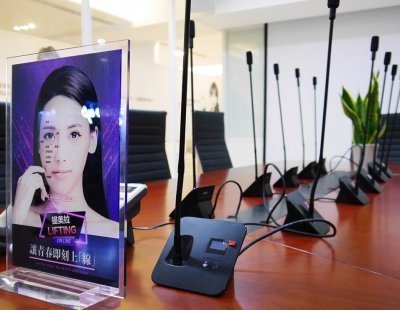 Diamond Biotech Inc. has chain cosmetic surgery clinics in Taiwan. BXB's video conference system and recording & livestreaming system ease the professional training and project discussion, which greatly decreases doctors' transportation fee as well as records the training materials for review and preview.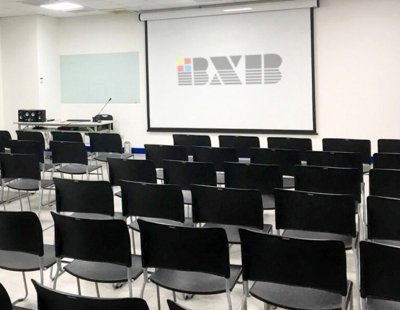 Okuma's production line and sales channel have spread around the world. To make the transnational business communication more efficient and convenient, BXB offers a video conference solution with clear image display, great sound quality, and stable system operation. The international synchronous training can be easily realized.

Simply record your meetings, seminars, trainings, and product release and then livestream to every mainstream platform to catch more audience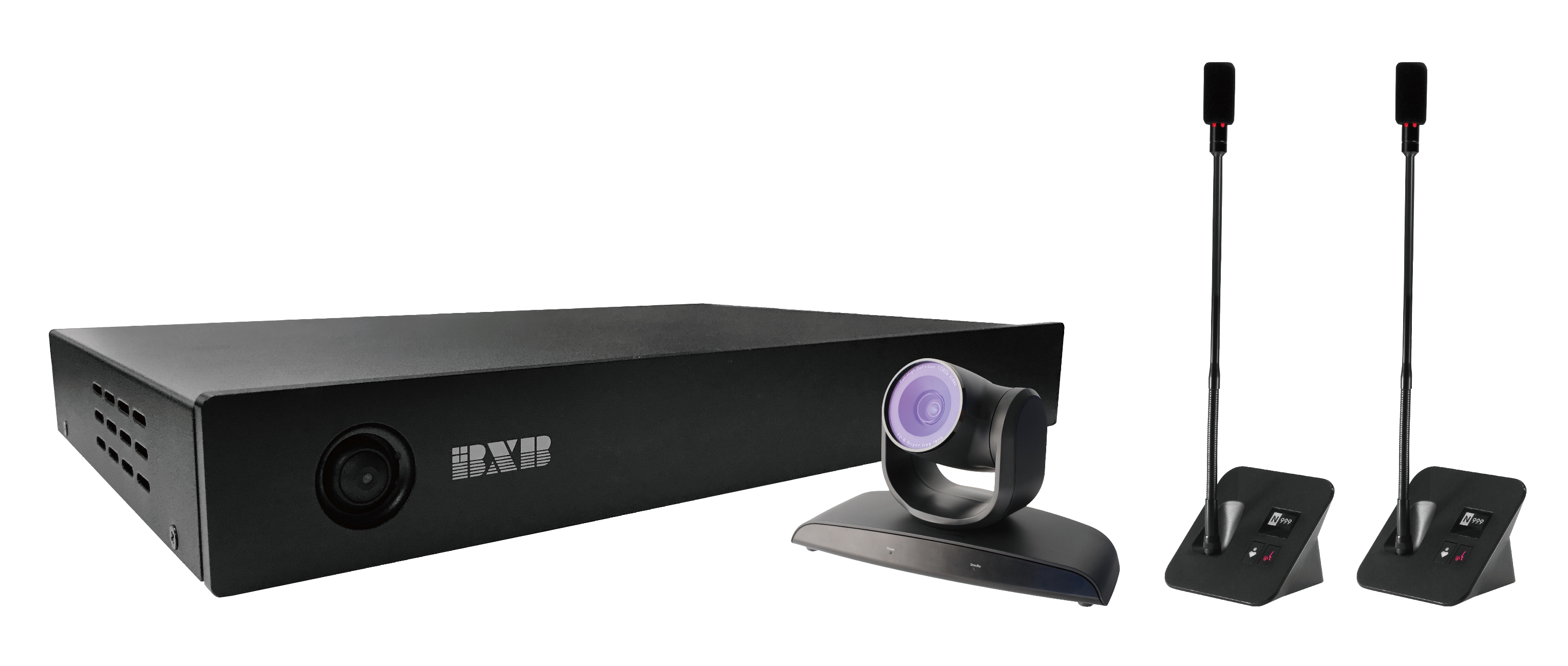 High quality video and speaker's image auto-tracking with mainstream communication software, you can easily upgrade your meeting venue and have a face-to-face meeting experience!
Advanced daily scheduling and multimedia play for message announcement. It can also integrate with Open Data to show the local time, weather, air quality, etc.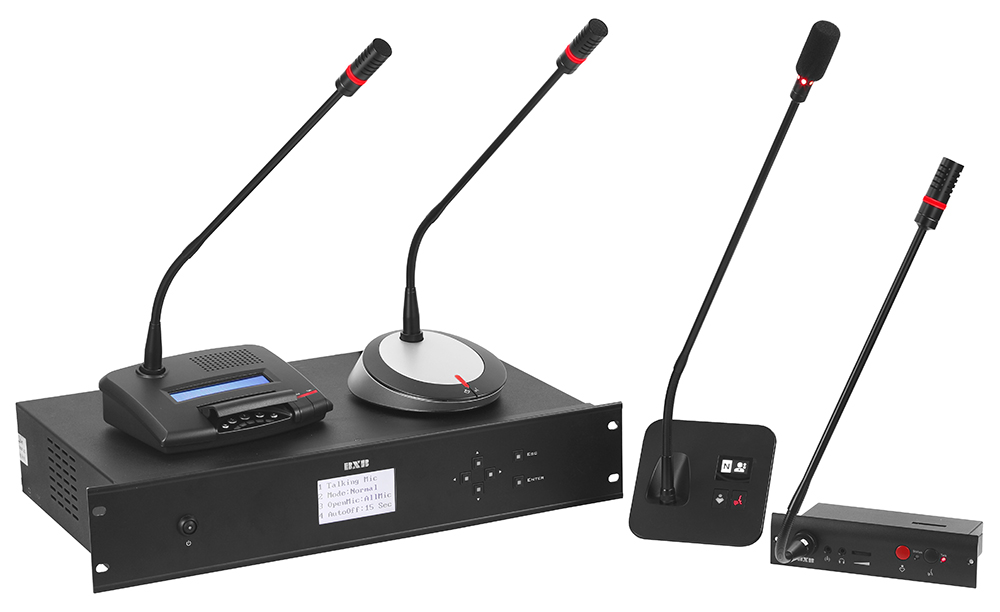 With TCP/IP network, the system offers discussion, voting, voice-activation, paperless presentation, smartphone/tablet mobile control, and more, satisfying all your needs and meeting spaces.