A command center plays a decision-making role for the applications of government, military, disaster-prevention, and transportation. BXB solution provides instant and continuous services for controlling, monitoring, message collection, decision-making, commanding, and real-time report.
BXB's stable, instant, quick-response solution can enhance the efficacy and operation speed of command center.
This case requires high-efficient and high-stable equipment. The users also expect the clear sound of microphones and the flexible modes of conferencing management. BXB's conference system is equipped with shield gooseneck microphone, which is anti-noise and anti-echo, ensuring the clarity and smoothness of the meeting.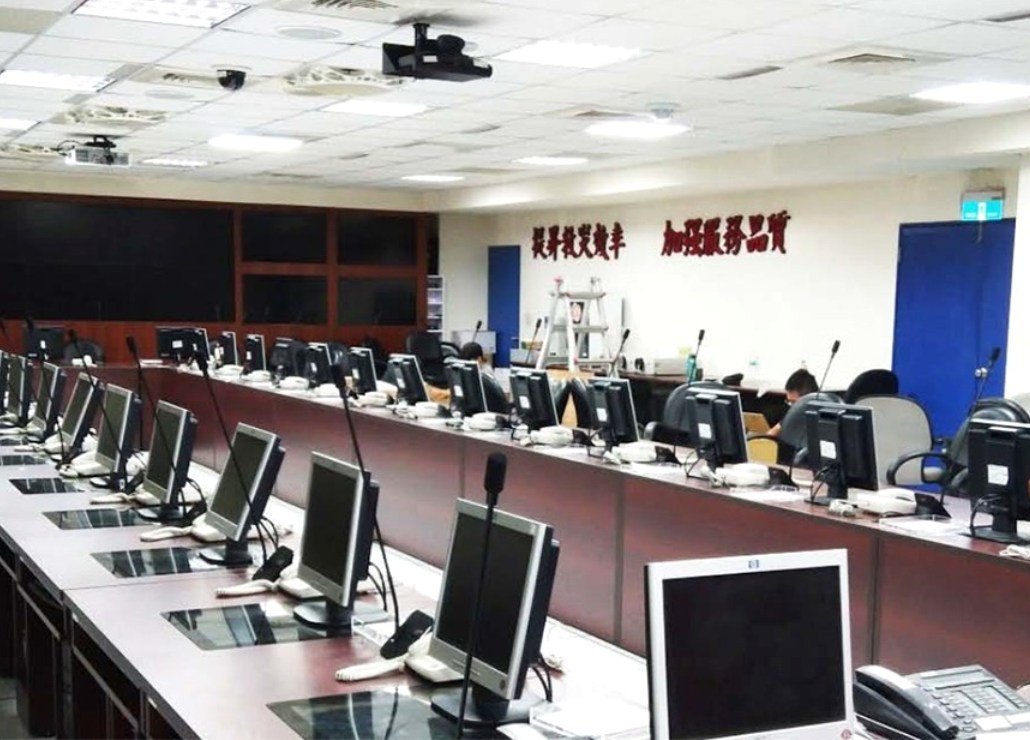 BXB's conference system can apply many kinds of connections and is equipped with backup mechanism. When one microphone unit is out of work, the user can just remove it from the system directly without affecting the performance of the rest microphones, ensuring meeting's smoothness.