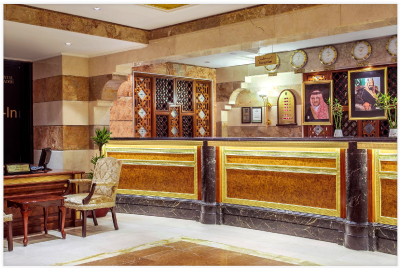 Case Study- WMP-2100 in Dar Al Iman Intercontinental Hotel, Saudi Arabia
BXB WMP-2100 digital system was selected to upgrade the hotel's control system. It has 64 zones, 8 group broadcasting, with a user friendly graphical control software. The Mosque prayer music can be scheduled in advance according to the Muslim calendar in the beginning of the year. Besides, it supports up to 10 remote broadcasting stations so the hotel can operate not only from the control room, but also from the reception, admin room, prayer rooms, etc whichever has access to the internet for real-time announcement. Furthermore, the hotel can extend up to 192 rooms integrating with other functions such as PABX telephone broadcasting, emergency call, intercom and door access for security purpose.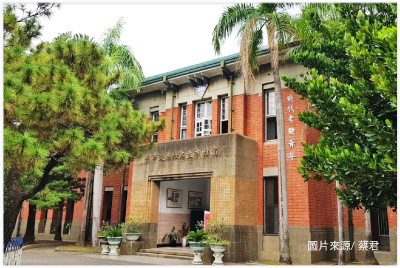 Case Study- WMP-2100 at Kaohsiung Municipal Kaohsiung Senior High School, Taiwan
BXB's WMP-2100 PA system can offer the soundest solution that fits in with the school's needs. The PA control unit is all-in-one designed for executing addressable broadcasting, audio mixing, telephone broadcasting, two-way intercom, door access and other more functions, which is greatly suitable for campus PA. The intuitive interface with LCD indicators eases the operation, making administrators finish more tasks with the most efficient way. Moreover, the addressable PA can only broadcast to the specified zones, making the people in other zones be not interfered.
Case Study- WMP-2100 at Lihpao Outlet Mall, Taichung, Taiwan
The largest outlet mall at the central Taiwan- Lihbao is close to highway interchange, which is very convenient proceeding to here from city center or other counties. Lihbao Group creates the biggest recreation park in Taiwan which possesses the largest ferris wheel and the most seats at the food court. The design of the park comes from the concept of Portofino, a holiday resort in Italy. It shows multivariant and parent-child atmosphere. Lihbao Outlet Mall operates based on happiness, combining with the themes of parent-child, fashion, leisure, and food. It includes Lihbao Land, Fullon Hotel, and F3 Racing Park, providing people a comfortable and joyful shopping and leisure environment.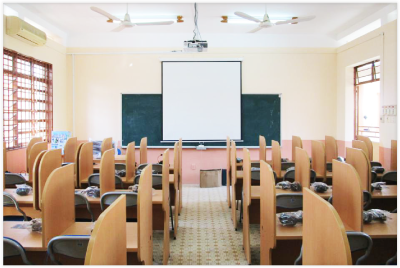 Case Study- WMP-2100 at PLK C. W. Chu College, Hong Kong
After BXB's local agent Sunrise Trading Company visiting the college to know their demands, WMP-2100 PA system is chosen. The system includes the following products: PA main control unit, graphical control software, 80 pieces of remote decoders, and one set of music microphone.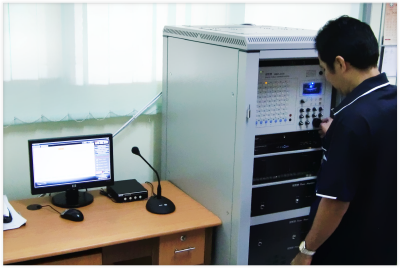 Case Study- WMP-2100 at SMA NEGERI 77 JAKARTA
SMA Negeri 77 Jakarta was founded in 1975 by the name of SMPP1 and changed its name to SMA 77 in 1986.
By the time we arrived the school, the Vice President welcomed us warmly and the school prepared us some nice local crackers. SMA Negeri 77 has great learning environment and the students there are very polite. We could feel the school is run with diligence.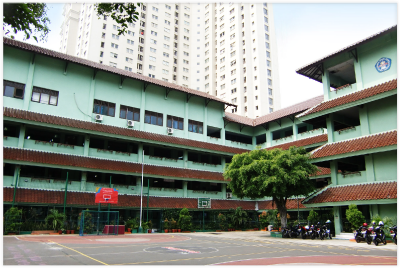 Case Study- WMP-2100 at SMA NEGERI 2 JAKARTA
SMA Negeri 2 the Jakarta is an ISO 9001:2008 approved school, when we first stepped into it, we awarded that it's a brilliant school with a lot of outstanding performances. There were trophies of all kinds placing at the hallway outside of teachers' office; I'll use " spectacular " to describe the scene! It was our pleasure to be received by the vice – president Mr. Tarsi, a humble leader with content. According to Tarsi, BXB PA system features great sound, complete functions and stable quality. All of these have given him a new using experience for PA.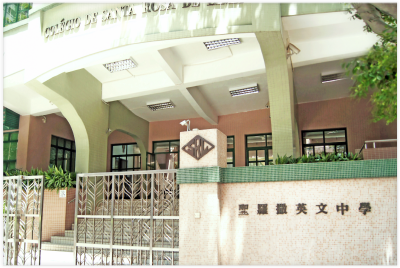 Case Study- WMP-2100 at Colegio de Santa Rosa de Lima English Secondary, Macau
Congratulations to Sunrise Trading Co., BXB distributor in Hong Kong, the first BXB PA system has now successfully installed in Macau! It was installed in Colegio de Santa Rosa de Lima English Secondary in August, 2011.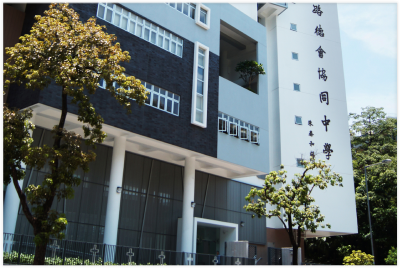 Case Study- WMP-2100 at Concordia Lutheran School, Hong Kong
The school has begun renovating and expanding its buildings in 2011. In February, Sunrise Trading Co., one of BXB agents in Hong Kong took part in the first phase of reconstruction project of public address equipment; the second phase of the project is expected to be done in Feb next year.