In large-scale applications such as a campus, shopping mall, metro station, factory, etc., it's important to make sure the audience hears and is heard. In this guide, we'll walk you through the sound gear you need, tell you how it works, and help you find the right commercial PA equipment for "better communication."
What is PA system?
A PA system is a public address system that projects sound to a large group of people or a large field. A PA system is also known as a sound reinforcement system. A PA system is an electronic amplification system used to pick up sound from the speakers or audio source to the audience. It's made up of several components, including microphones, amplifiers, loudspeakers, and related equipment.
Where can we use a PA system?
In a commercial project, a PA system is used in any public venue to provide sufficient audible at a distance or over a large area, making information communication clear and efficient.
Typical applications include campus, stadiums, public transportation vehicles and facilities, and live events or conferences.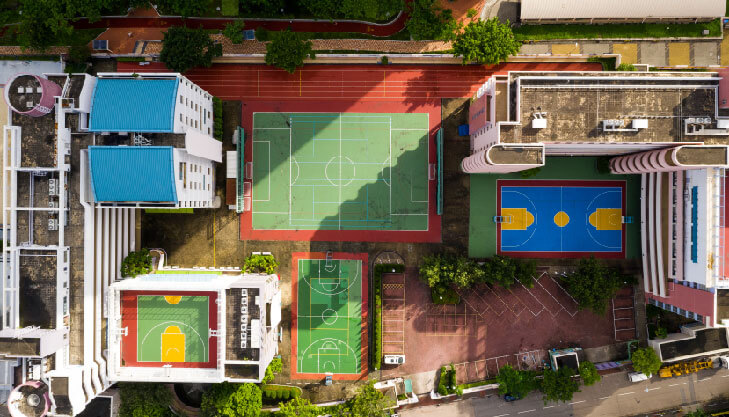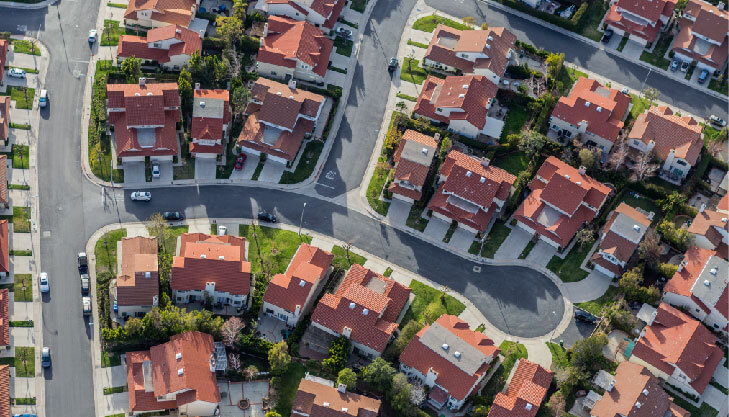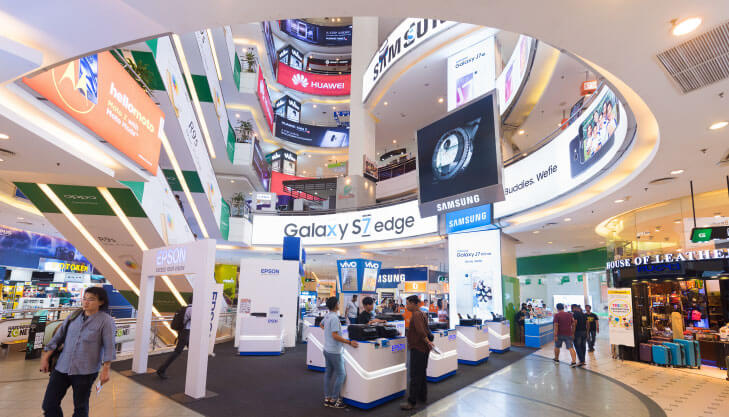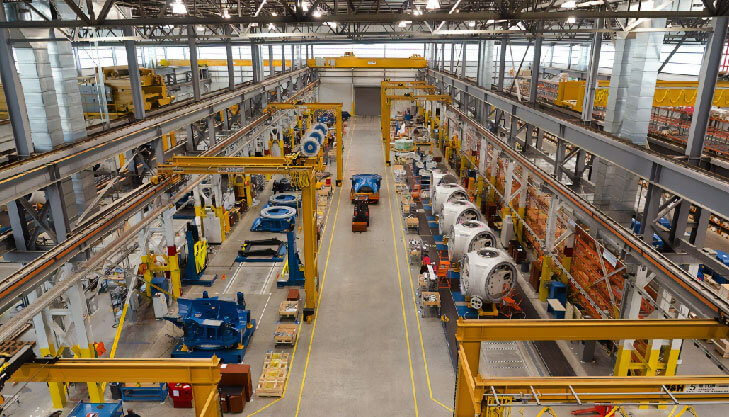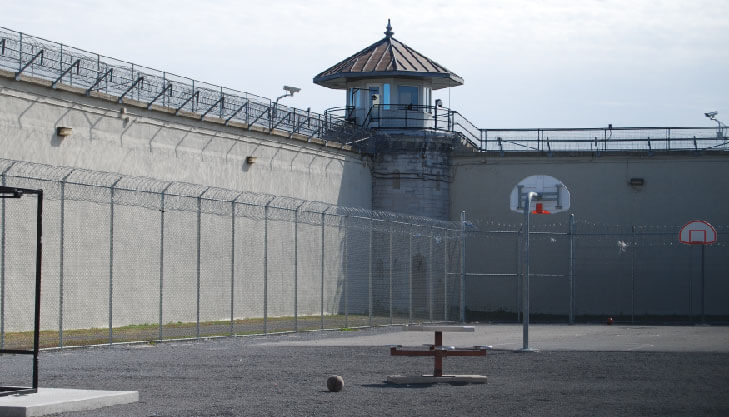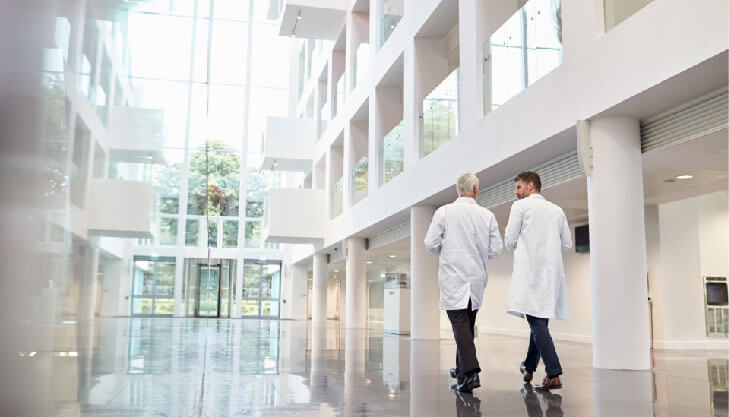 Introduction to PA equipment
A public address system (PA system) normally comprises microphones, amplifiers, loudspeakers, and related equipment.
Microphones
Microphone plays an important role in the commercial PA system project. A good microphone not only makes the sound complete but also makes people hear you clearly.
Amplifiers
To make an efficient audible result, the most important thing is to have a good amplifier to fully convey your message; even standing in the last row of the concert, you can fully hear the best audio. An amplifier is to amplify various sound signals with the perfect output of the speaker, providing enough power; so that the reflection of each sound can be completely conveyed to the ears of every participant.
Loudspeakers
When it is applied to large-scale occasions such as conferences, speeches, etc., it is necessary to select a suitable speaker to deliver good sound. However, there are many options for speakers, such as array column speakers, horn speakers, suspended speakers, box speakers, etc., depending on your application and budget.
If you need to use it in large places such as meeting rooms, lecture halls, etc., it is recommended to use column speakers to present full range and excellent voice intelligibility; if you only use it for public broadcasting purposes such as campuses, factories, etc., you can choose waterproof box speakers or horn speakers. As long as you pick the right speakers, you can make your audio equipment perfect.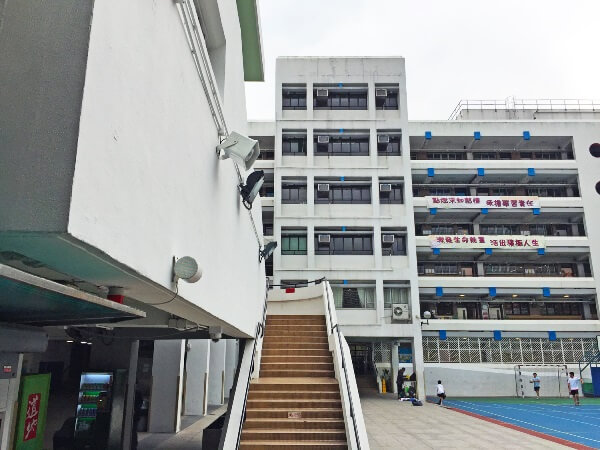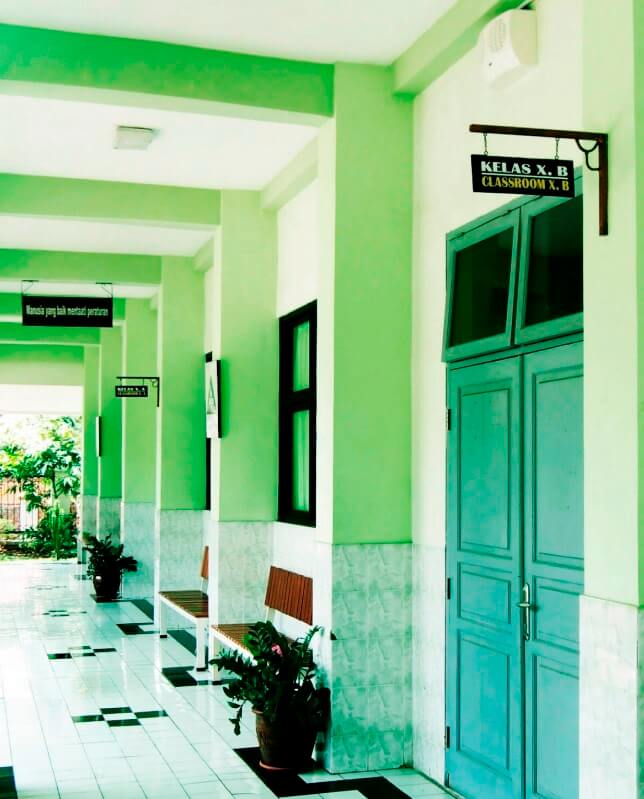 Related equipment
Equipment for mixing and processing audio signals, including mixers, audio processors, compressors, equalizers, etc.
How to choose the right PA system?
In a commercial project, selecting the right PA system should consider 3 factors: main function, size, and scalability.
What is the main function of your PA system?
The school PA system can be fundamentally different from the requirements for a PA system for conference rooms. So, it's important to figure out the main purposes of your project. Does it need to perform background music? Is your project in-door or out-door? Does it need two-way communication for emergencies? Does it need paging functions? All of these questions will inform your decision on which PA system to choose.
How big is your project?
If you need to communicate with audiences in multiple locations such as campus or shopping malls, you may prefer a distributed speaker system, known as "100 volt line" or "70 volt line" speaker system to match your PA system. If your project needs a PA system for a conference room, you can choose low-impedance for better sound quality. Also, how many "zones" or "paging areas" are in your projects? If your project needs more paging areas, you need to consider a PA system with more paging zones.
How to scale up your project?
In a commercial project, a PA system must consider scalability. IP-based PA systems are easier to expand and scale as the business grows. The IP-based system is built on the existing network infrastructure with standard cabling and network switches. Devices in an IP-based system are managed by TCP/IP networking technology. It is easier to add audio, video, fire alarm, loudspeaker, paging systems, intercoms…and more into an IP-based PA system.
Commercial PA system Q&A
How much does a PA system cost?
The cost of a PA system depends on your project and it varies. A basic voice PA system that includes a microphone, a loudspeaker, an amplifier, and other related devices will probably cost about $2000. However, in a commercial PA system, you need to consider the main functions, the scope of your project, and scalability to get a better PA system and cost.
How to match powered speakers and amplifiers?
It's important to match powered speakers and amplifiers before you make a decision. You can read this article to know more about the tips-  How to effectively match amplifiers and powered speakers in a PA system?
What is 100 volt line or 70 volt line system?
100 volt line and 70 volt line systems are commonly used in commercial PA systems. Read this article to know the difference-  How to effectively match amplifiers and powered speakers in a PA system?
Best PA system solution
BXB provides a full range of PA systems to meet all your needs:
Contact us for arranging a PA system