Following the staff traveling in February this year, again BXB take the opportunity to hold the family travel until Nov, because the most schedule was occupied by the new product R&D and the international exhibition participation during last half year. Gladly, the BXB employee and their family can enjoyed the happiness and experienced the beauty and truly culture in Taiwan. Firstly, we approached Arwin Bali Coast Tourist Factory in the morning where is the place to manufactured soap, and we can clearly seeing the production line by real experience and video explanation. In addition, the whole plant is packaged into the tourist attractions with exotic Bali grass and and sand where is very suitable for visitors to enjoy the scenery and go for a walk.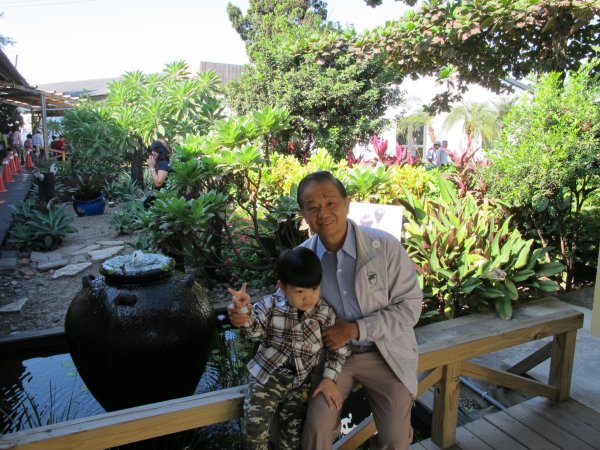 Wonderful meal sharing in Dongli Danlun, we thank a delicious feast entertained by BXB president Mr.Wu. Later on, a joke local drama played by BXB staff, extremely create much funny according to director's interesting script. Also we proud of finished a great drama becasue everyone's effort on performace regardless of their image. Everyone express their delight at the countyard of Dongli Danlun, also catched the eyes from photographer about everyone's laugh. Truely make me feel that BXB is a family full of happiness and exciting.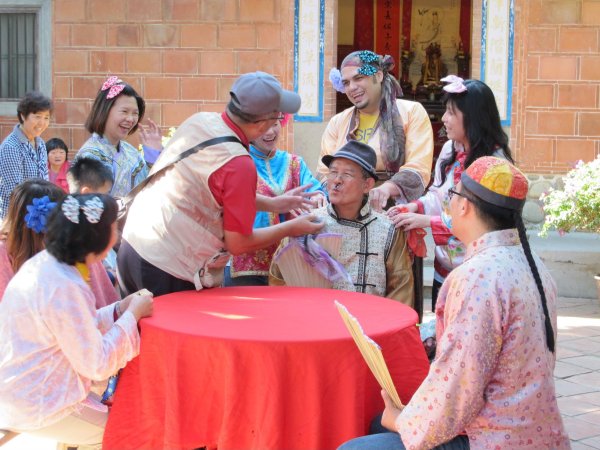 Last station, we came to Taiwan museum of glass located in middle of Taiwn, there are a wide variety of glass art inside, also we can see the master doing the live performance of production process of the glass art. In addition, there is a grandly and beautiful glass building- Matsu temple outstanding standed. Not only entertainment for adult, it's also bring funny for kids with the glass labyrinth and golden tunnel. Even though it's only a short one hour, but everybody has an unforgetable memories.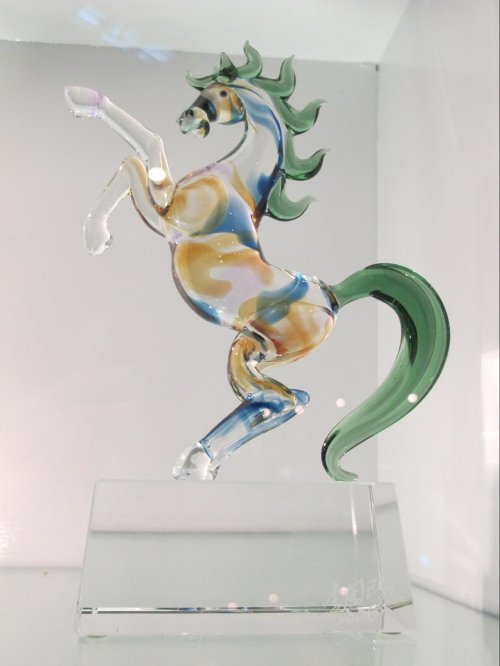 Finally everyone together in front of Matsu Temple to take a BXB family snapshot, bringing closure for the journey. Today's journey truly brought everyone laught at this wonderful day, we are looking forward to next trip soon and the happy time together again.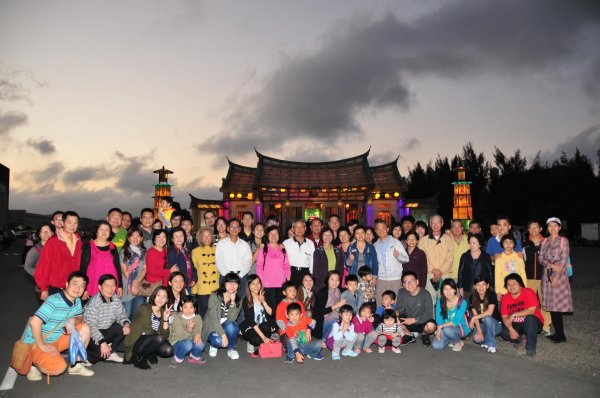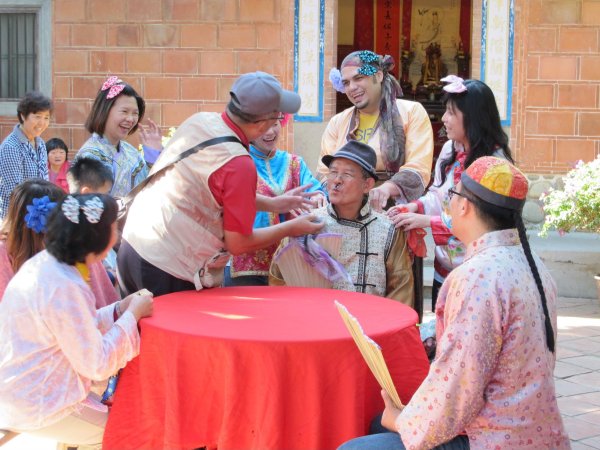 The cross-dressing man Hectors, increasing a lot of fun during our drama.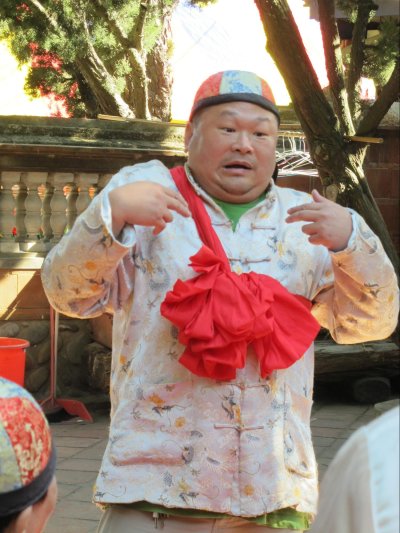 Best actor- Mickey, creating much funny by his active drama and body language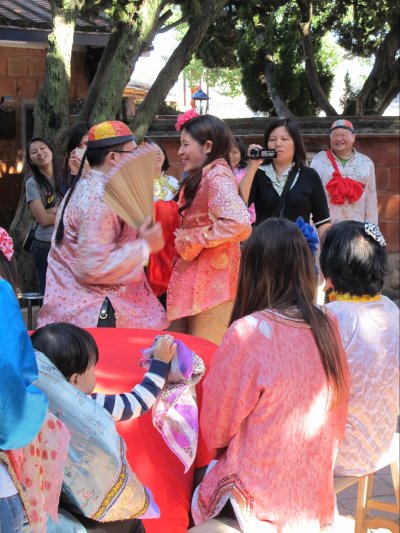 Domestic sales manager- Vivian, she expense her temperament of elegant image and played an important role as Ms. Matchmaker, brings a lot of joke for every one.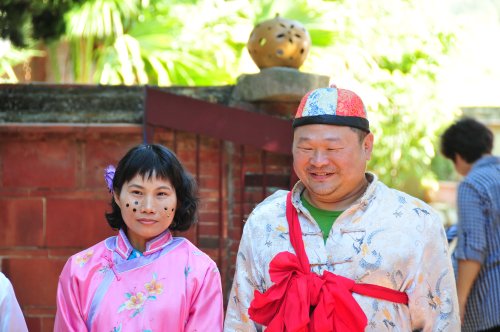 BXB best actrss- Siaojen, who rarely performed in front of everyone, her naturally proficient action immediately fell everyone's glassed when she make a debut, extremely great!!