A professional institute needs facilities built to the highest standard, and the conference room with gorgeous design at the CTBC is a successful case you must know.
CTBC business school (CTBC), located in historical Tainan City, Taiwan, was named in 2015 due to donations from CTBC Financial Holding. Starting from the charity spirit of "light a lamp, illuminate a life", CTBC's mission is to further elevate its professionalism and international reputation through the extensive combination of liberal, professional, and practical perspectives.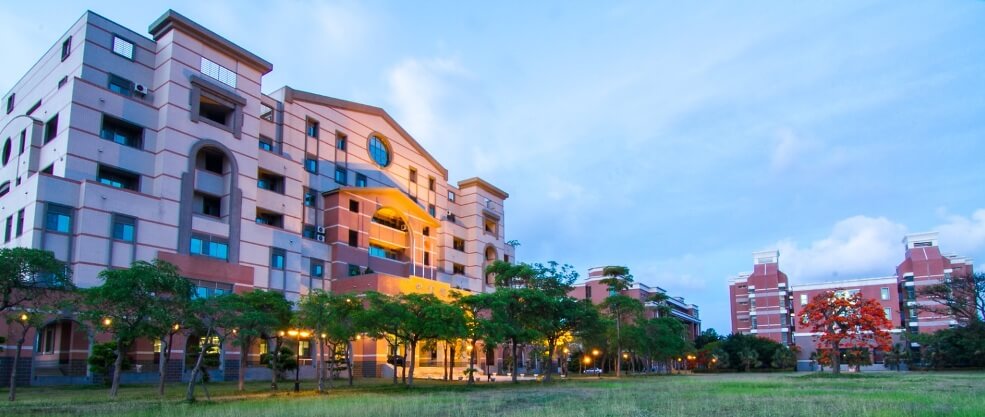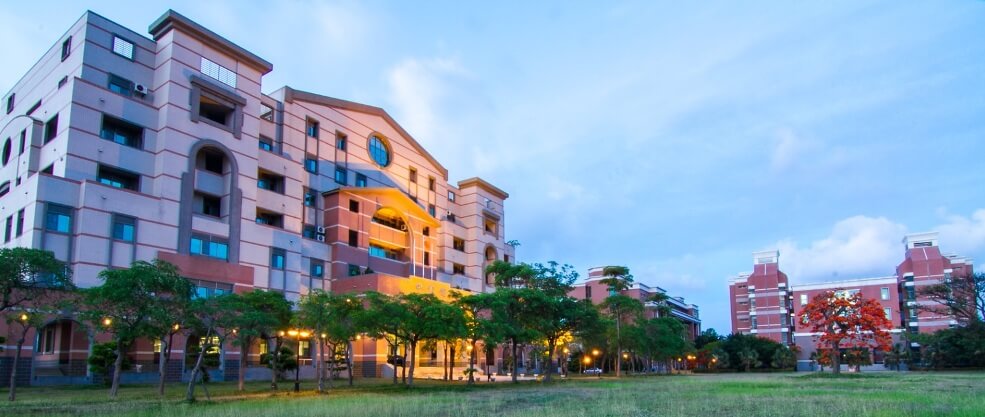 In 2020, CTBC needs to renovate the teaching classrooms, hoping to combine elements of finance, culture, technology, and the ancient capital of Tainan, to design a multi-functional teaching and conferencing space with strong financial colors in a liberal arts style. Meanwhile, it must be able to integrate the latest video conferencing, multimedia teaching, online seminars, and other technological applications to improve communication efficiency and simplify workflow requirements and achieve a combination of finance, technology, liberal arts, and professionalism.
CTBC expects that the overall design needs to meet the requirements of "Liberal Arts". Various technological equipment should be able to match with the decoration design to make the whole scene show professionalism and texture. CTBC emphasizes all of the details, such as: whether the user's desktop space is sufficient; whether the wiring cable will affect the convenience and aesthetics? etc.
In medium and large conference spaces or lecture classrooms, it is common to share content with multimedia presentations during a meeting. It is necessary to achieve clear sound without any interference or noise. Also, during the multi-person video conference, how to make the remote end see distinctly and hear clearly is the key consideration and challenge of the project.
In response to CTBC, Mr. Guo Xinliang, Shouzhi Technology, who was in charge of the project, selected BXB's complete products and solutions to meet the needs after deep evaluations, and successfully completed this project with seamless integration of liberal arts design, space and technology applications.
First of all, the conference system is the core of this solution and BXB FCS-6300 conference system is the best choice. The digital architecture of FCS-6300 uses CAT5e cable to connect all chairman and delegate microphones to provide the stability of the overall conference speech. At the same time, FCS-6300 uses TCP/IP communication protocol network control, which is convenient for setting up the connection, making adjustments of meeting modes and volume via PC or mobile devices.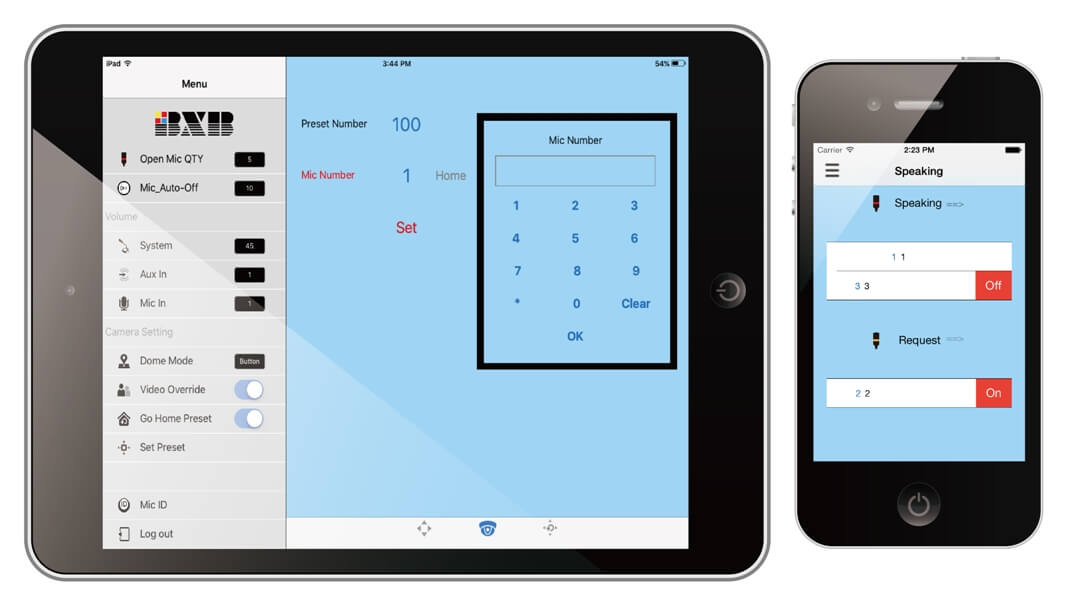 Cross-platform management: via a PC, tablet, smartphone, you can control the meeting with Web-based UI.
In the design of seats and tables, the elegant bank lamps make the atmosphere full of strong financial color. In order to amplify the beauty of this point, BXB specially uses aluminum alloy material, flush-mounted conference microphone with the all-in-one panel, including the function of an information socket, which perfectly combines AC sockets, USB charging sockets, etc., to maximize the entire desktop space. The microphone has the cardioid feature, which can prevent other noises from being received and interfering with the communication. Thus, the speaker's message can be heard clearly and exert greater influence.
This project further combines auto-image tracking with three HDC-713 cameras so that all parpaticitans can be clearly seen no matter where they are located.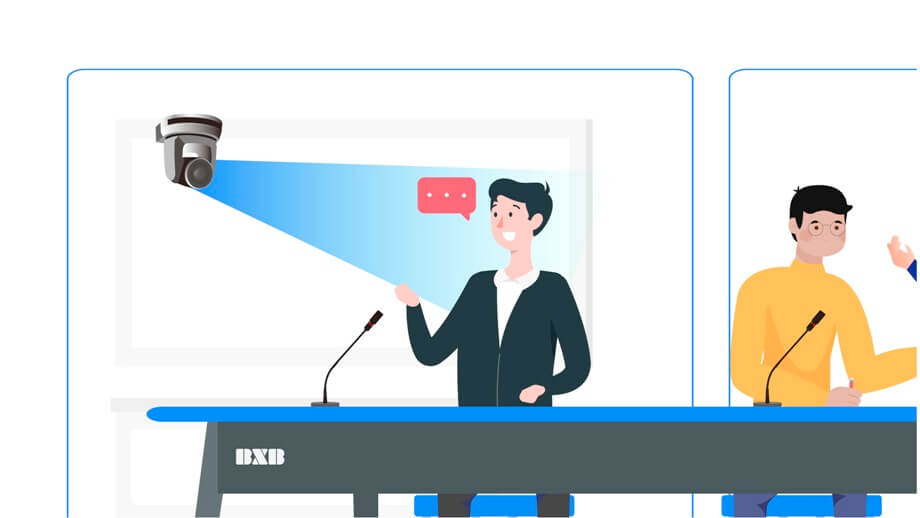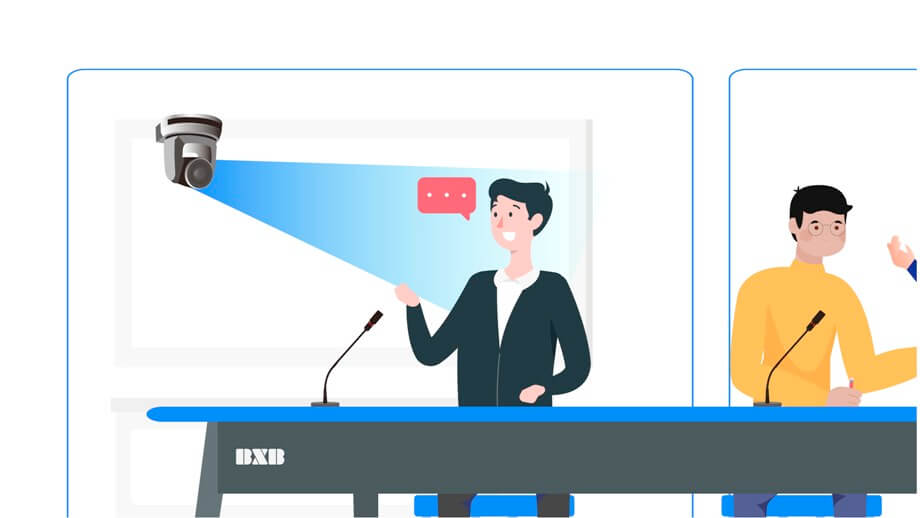 In the integration of video conferencing and multimedia broadcasting, BXB HDR-731 Streaming Media Processor is the key product. Through real-time streaming processing, the camera-tracking images, presentations, computer screens and other multimedia videos of the teaching, meeting or seminar can all be integrated together, and then output after being arranged in a customized layout. Participants online can clearly watch the course contents and live images; teachers can conduct more efficient remote teaching or online seminars with a sense of reality.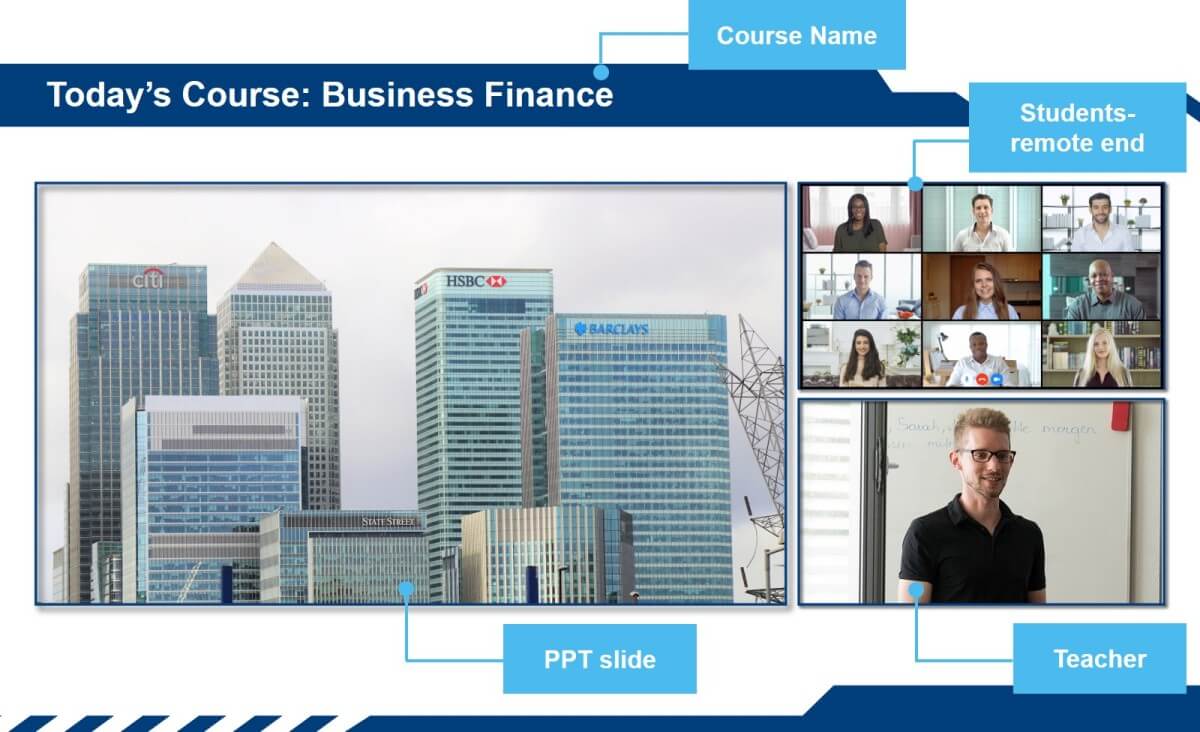 Mr. Guo said: "It is a challenge to present the sense of technological professionalism in the design of financial liberal arts. Thanks for BXB's complete products and solution and assisting us in designing, planning and completing such a high-end project. "
CTBC's feedback: "Our students and financial experts who came to this classroom praised from the bottom of their hearts the combination of elegant financial design and state-of-art conference technology. It has also become the best scene for CTBC!"