Problems of Using Traditional Teaching Microphone
The traditional lavalier/neck-hanging microphone which teachers use easily generates noises and sharp sound, making our ears eventually fatigued. To enhance the sound quality and avoid the noise, using wired microphone can be a better way. However, we should be careful with being stumbled by the wire, which limits our moving flexibility. The wired microphone is also much heavier that may damage our hand joints for long-term. That's why we can see many teachers have the occupational disease.
After Using WIM-TR UHF Wireless Microphone Set...
Teachers can teach for long without the disturbance of wire. Their hands can also freely hold the book or chalks and they can walk around the classroom with ease. Moreover, WIM-TR is equipped with digital sound processing technique. Via the sound recovery mechanism, the sound output can be the closest with the original human voice. It effectively avoids the echo and feedback that the traditional teaching microphone makes as being close to the loudspeaker. WIM-TR makes teachers' teaching process smooth and offers students a great learning quality. Now, replace the traditional teaching microphone you've used for long.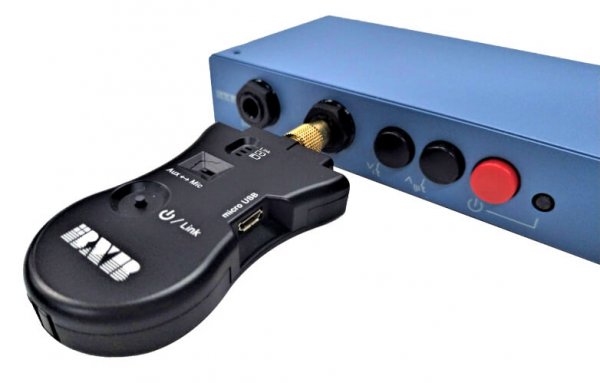 Easily adapted with BXB's ICP-PRE Teaching Pre-panel
Choose external lavalier, neck-hanging, and chest microphone based on your demands.
Light-weight design and the carry case, easily for hand-carry.
High-frequency digital transmission with 2.4GHz ensures the stability and low-radiation. The efficient transmission range is up to 15M, which completely adapts with the demands for classrooms.
Quickly paired with the receiver within 5 seconds.
Easily operated with any amplifiers.
The microphone would turn off automatically if there's no audio input or no connection with the receiver for 3 minutes, which is environmental-friendly.
Equipped with 3.7V rechargeable lithium batteries. It can be used for more than 8 hours after being recharged for 3-4 hours. USB charge is also available. The power supply quality and the life-span of batteries can be well-secured.