【Writer/ Dept. of Sales3】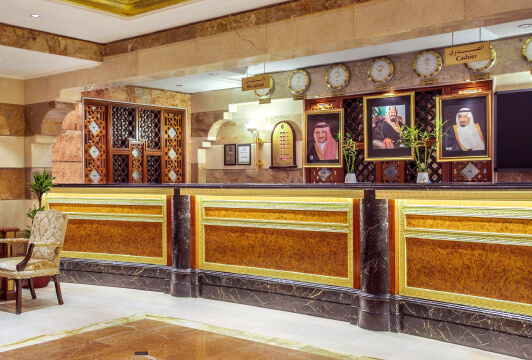 Case Study- WMP-2100 in Dar Al Iman Intercontinental Hotel, Saudi Arabia
Installation Products/ WMP-2100 Public Address System
WMP-2100 Multi-functional PA Control Unit x 1
WSC-2100 Graphical Control Software x 1
CTM-02 Table-top Music Microphone x 1
WMP-60 Remote Decoder x 14
PAB-5400 Power Amplifier x 1
PSC-A122 Serial Power Control Unit x 1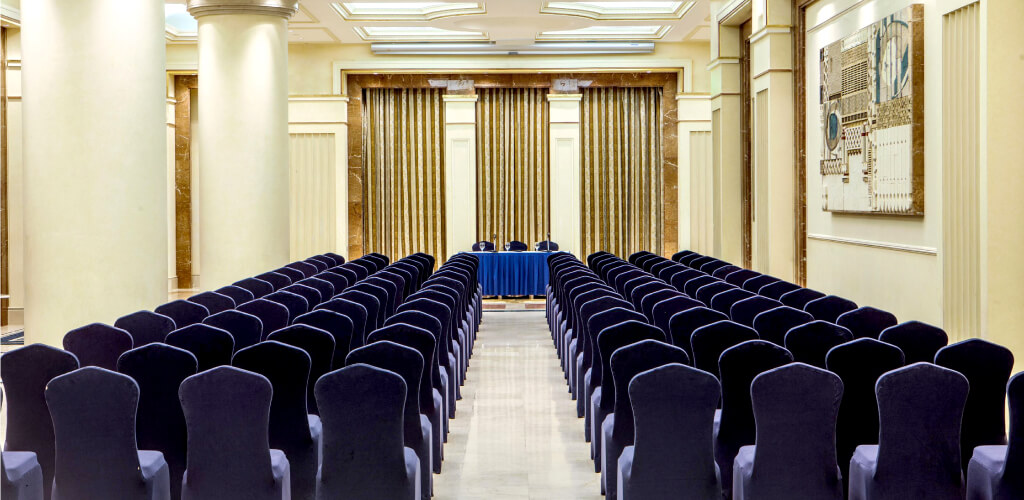 Dar Al Iman InterContinental hotel is considered one of the best-branded hotels with a fabulous location in the courtyard of the Prophet's Mosque in Saudi Arabia. It's also close to the commercial center, shopping arcades, and Madinah International Airport. Initially, InterContinental hotels brand was launched by Pan American World Airways on 4th April, 1946. Currently, Dar Al Iman branch hotel has been awarded the world's leading hotel brand for the eighth consecutive years, Asia's leading business hotel brand, the best initiative in social responsibility hotel and many more.
Although the InterContinental hotel has existing speakers, they need a control server to broadcast men and women prayer rooms of each floor, receptions, and gallery areas with automatic scheduler, so the prayer can be synchronized with Prophet's Mosque prayer music which plays five times daily. It was also required to control and make schedule in advance for the purpose of saving time.
The hotel project manager Mr. Hussein Elsheikh commented that "After we installed BXB WMP-2100 PA system, we have been very satisfied and happy with the functions, operational settings and programming options. The next step of the project is to extend all cables and speakers in hotel corridors area and furthermore will be addressing each individual rooms in the hotel".
This project was executed by BXB dealer, the general manager Malik Al Awaidi from Abu Moammar Company (AMC). We thank for the success of the work and support that is provided to the hotel.
Applications in the Future
The BXB PA system can be upgraded with BXB IP decoders for signage broadcasting, which can use for conference room reservations, event schedules, shuttle bus information and evacuation indicators.