To foster closer connections among BXB Card's colleagues and their families, and to achieve a healthy work-life balance, we organize an annual Employee Family Day. Every year, during the warm August summer break, we extend a heartfelt invitation to all our colleagues and their families to join us. Let's come together for a fantastic and memorable Saturday, creating cherished moments!
Under the warm sunshine, with the friendly smiles of our colleagues, it's BXB Family Day! It's a day everyone at BXB looks forward to, a time to bond, share laughter, and create memories. On this special day, we come together for fun and exploration. BXB Electronics has always been a dynamic and creative family, and the Employee Family Day is a chance to escape the hustle and bustle, get closer with our loved ones, and showcase our unity at its best.
Experience the Joyful Kingdom to the Fullest!
Our first stop on this journey is the famous Tainan 'Ten Drum Cultural Village.' Here, you'll find a variety of artistic attractions like the Magic Factory, Swings in the Sky, Chimney Slides, and the Honey Bridge Café. In this playground for adults, the fun knows no bounds. It's a place for colleagues and their families to share joy together.
At the top of the hour, we all gathered to experience the performance by the 'Ten Drum Percussion Group.' With the rhythmic beats of percussion, they touched our hearts one by one, leading us into a world of vibrant and passionate music. Each member played their part, creating captivating melodies and showcasing impeccable teamwork, much like our diverse talents at BXB coming together to shine brightly.
The moment when colleagues and their families come together for a meal is truly one of the highlights of our Family Day. We all gather around, sharing laughter and delicious dishes, exchanging work anecdotes and life stories. This closeness creates a relaxed and comfortable atmosphere, deepening our understanding of each other and cherishing the warmth of our friendship even more.
In the BXB family, every partner, whether facing challenges at work or enjoying life's pleasures, finds the support and opportunities for mutual growth in this kind of atmosphere.
Experience the Beauty of Nature
We arrived at the 'Sihcao Green Tunnel.' Following the instructions, we put on life vests and boarded a sightseeing raft. Guided by the tour staff, they led us into the embrace of nature, allowing us to closely observe the ecology of the mangrove forest. Drifting through the lush green tunnel, breathing in the fresh air, it expanded our spirits and got us thinking about how humans and the environment can coexist sustainably. It deepened our respect and appreciation for this beautiful land.
Lastly, we all savored the deliciousness of 'Anping Tofu Pudding.' This sweetness didn't just come from the taste of the tofu pudding itself but also from the laughter and enjoyable moments we shared together. Each spoonful of tofu pudding was an extension of our camaraderie, and every bit of laughter was a testament to our vibrant interactions.
Weaving Wonderful Chapters
The BXB Family Day is our shared story, a record of our laughter! It reminds us that we're not just a work team but a passionate and friendly family. This event brought us even closer together, and thanks to these wonderful moments, our spirits are richer.
Thanks to all our colleagues and their families who joined in. Looking forward to the future, we'll keep weaving fantastic chapters for the BXB family with our passion and camaraderie. Can't wait for the next gathering!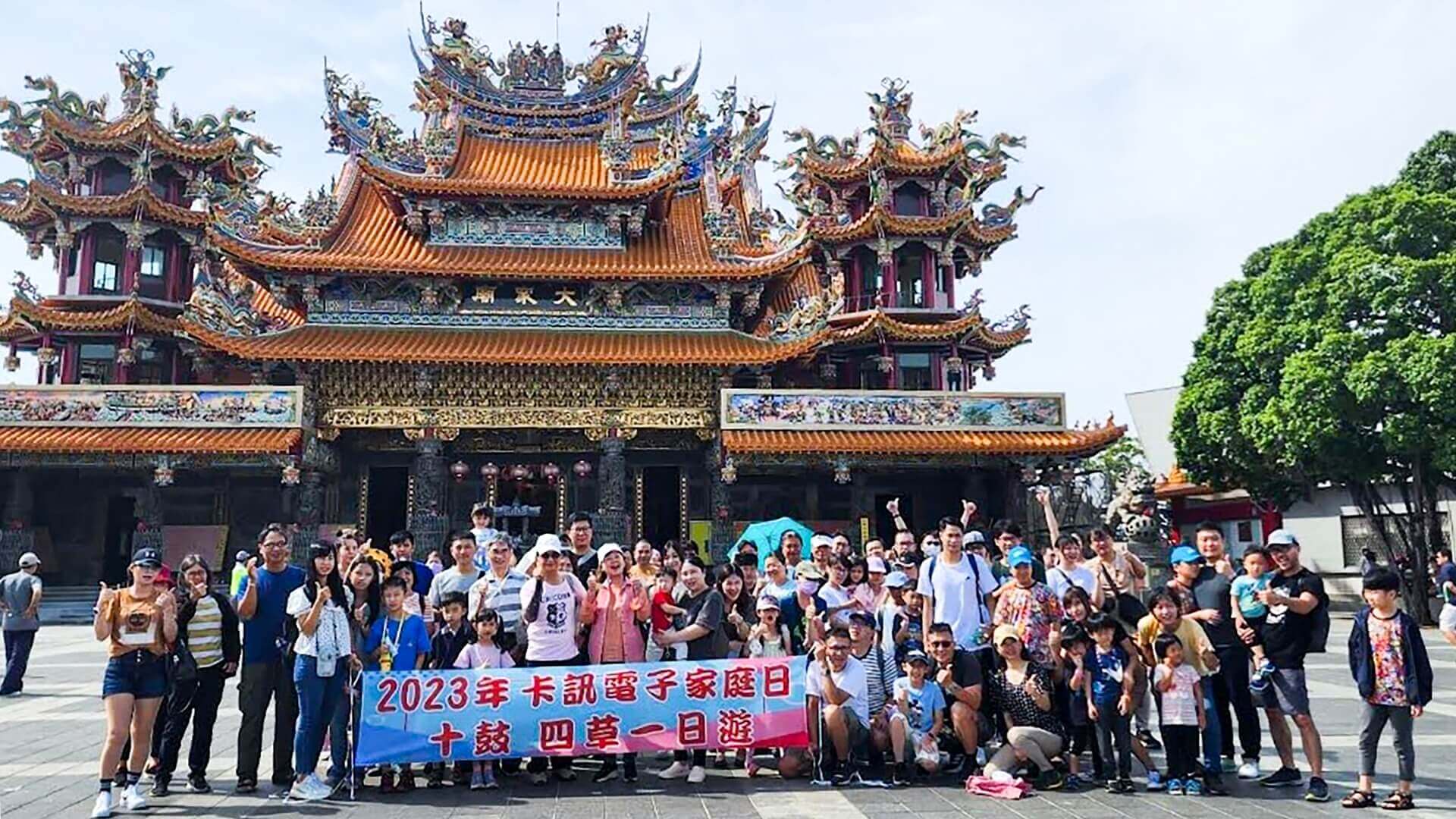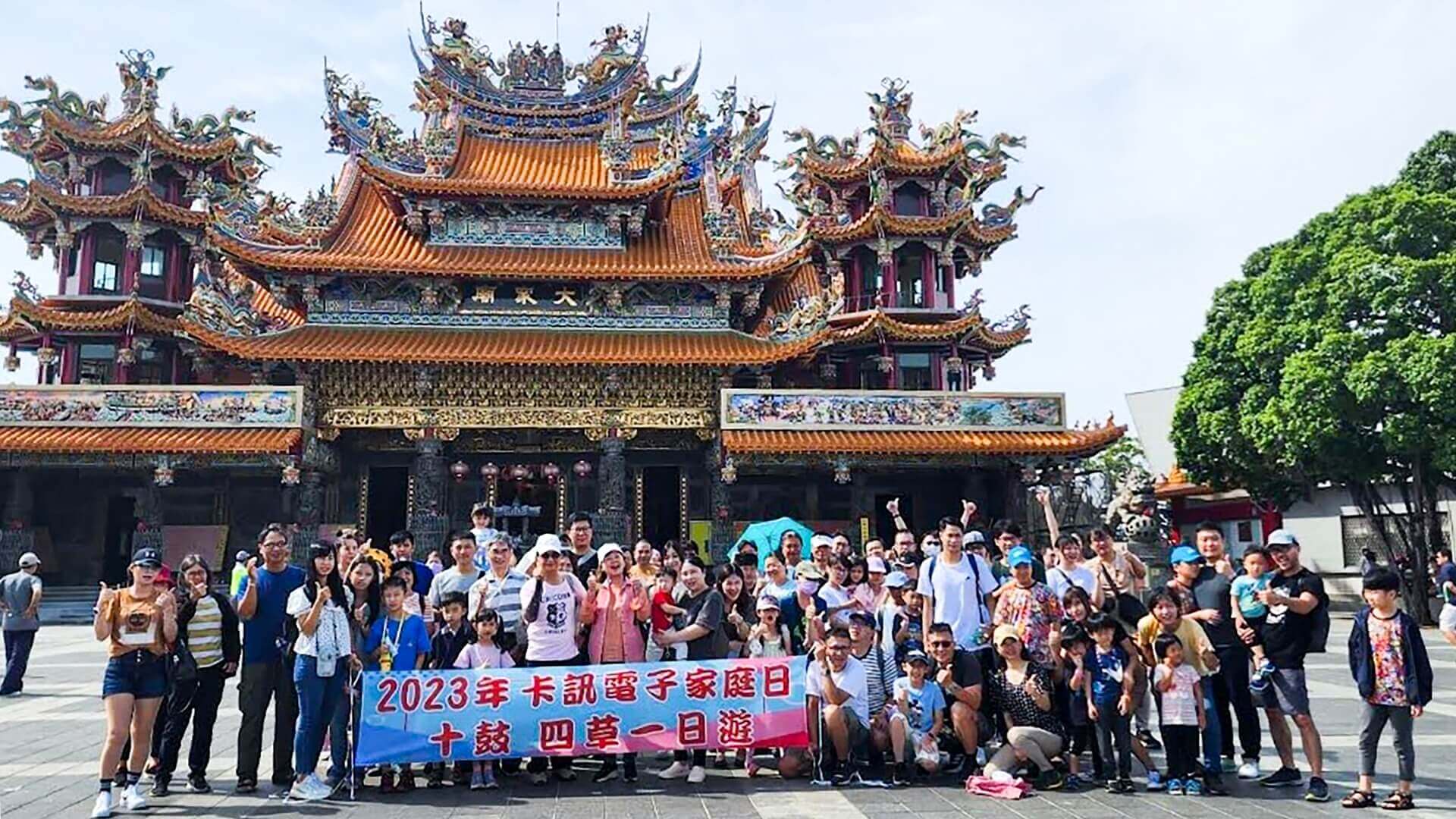 BXB Electronics is the leading brand of domestic conference systems and broadcasting systems. Combining networked audio-visual streaming technology and emerging technologies, it is widely used in smart conference rooms | digital campuses | smart classrooms | smart factories | station broadcasting, market share The rate is as high as 60%, and it is sold in more than 50 countries around the world.