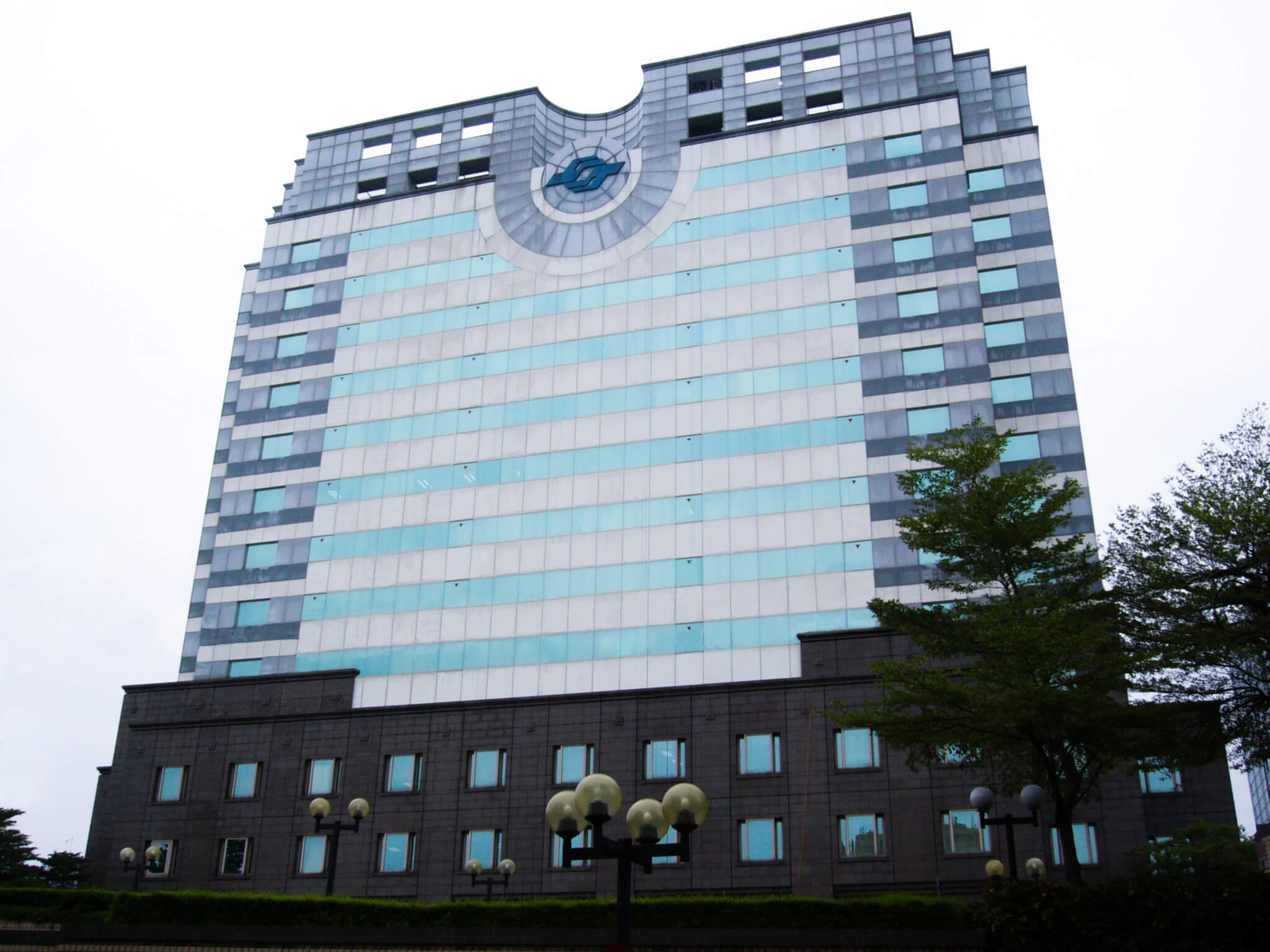 9F Meeting Room at the Department of Rapid Transit System, Taipei City
FCS-6350 Main Control Unit x 1

UFO-6311 Table-top Chairman Unit x 3

UFO-6312 Table-top Delegate Unit x 24

PA-5120P 120W Mixer Amplifier x 2

WS-802T Two-way Ceiling Speaker x 12
Department of Rapid Transit Systems (DORTS) handles the construction of the Taipei Metro system. Its goal is to offer residents a safe, convenient, high-quality, and reliable public transit. To achieve the goal, each department holds the advanced techniques and knowledge and draws up risk policies via risk identification, analysis, and evaluation.
This project is arranged by Manager Wang of Each Audio-visual System Co., Ltd. It was established in 1995, specializing with the system planning of conferencing, audio-visual, PA, and CCTV. Their projects are mainly applied for meeting halls, auditoriums, lecture halls, theatres, activity centres, and e-learning classrooms. The company holds the spirit of "innovation, profession, quality, and service" performing outstanding achievements and gaining the great reputation from customers.
DORTS requires the renovation and expansion of the 9F meeting room. All the conferencing system and acoustic equipment should be upgraded as well. This meeting room is mainly for various meetings and proposals; thus, a multi-functional, artistic, practical, and great-quality system is the first and foremost need.
For this project, Each Audio-visual System applied BXB FCS-6350 Main Control Unit, UFO-6311/6312 table-top microphone units, amplifiers, and loudspeakers. FCS-6350 is equipped with various operation modes such as open-mic, override, FIFO, chairman-only, requests to speak, voice-activation, and mic auto-off modes. The front panel of the unit is equipped with LCD display which facilitates users' operation and configurations. With regard to the design of the microphone unit, the speaking button of UFO-6311/6312 is hidden-designed to make the outlook more elegant and modern. We also offer various color combinations of the units for adapting with different meeting room decorations. Many our customers like the outstanding design and complete functionality of UFO series microphone units. UFO is also certified by iF Design Award and Taiwan Excellence Award.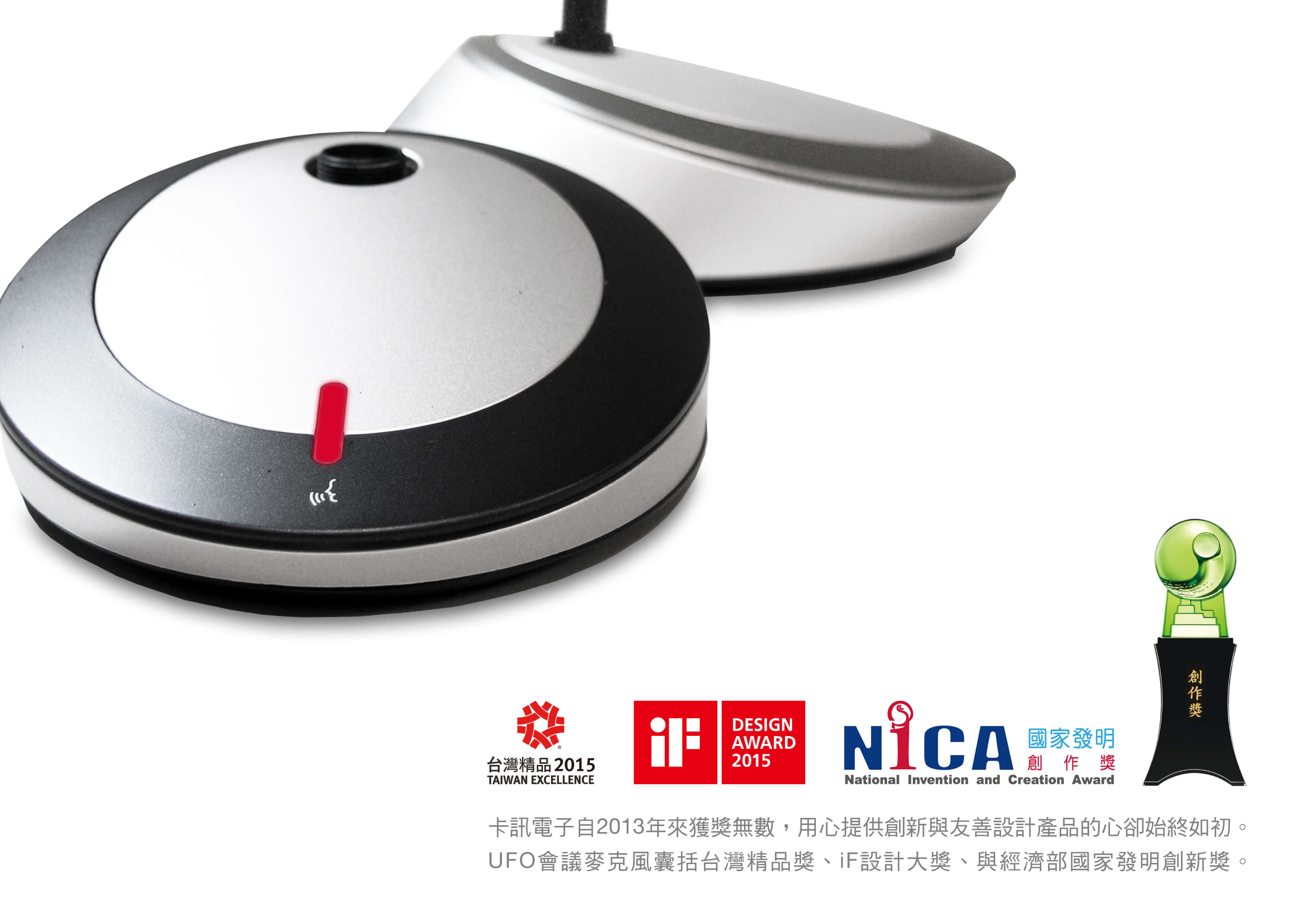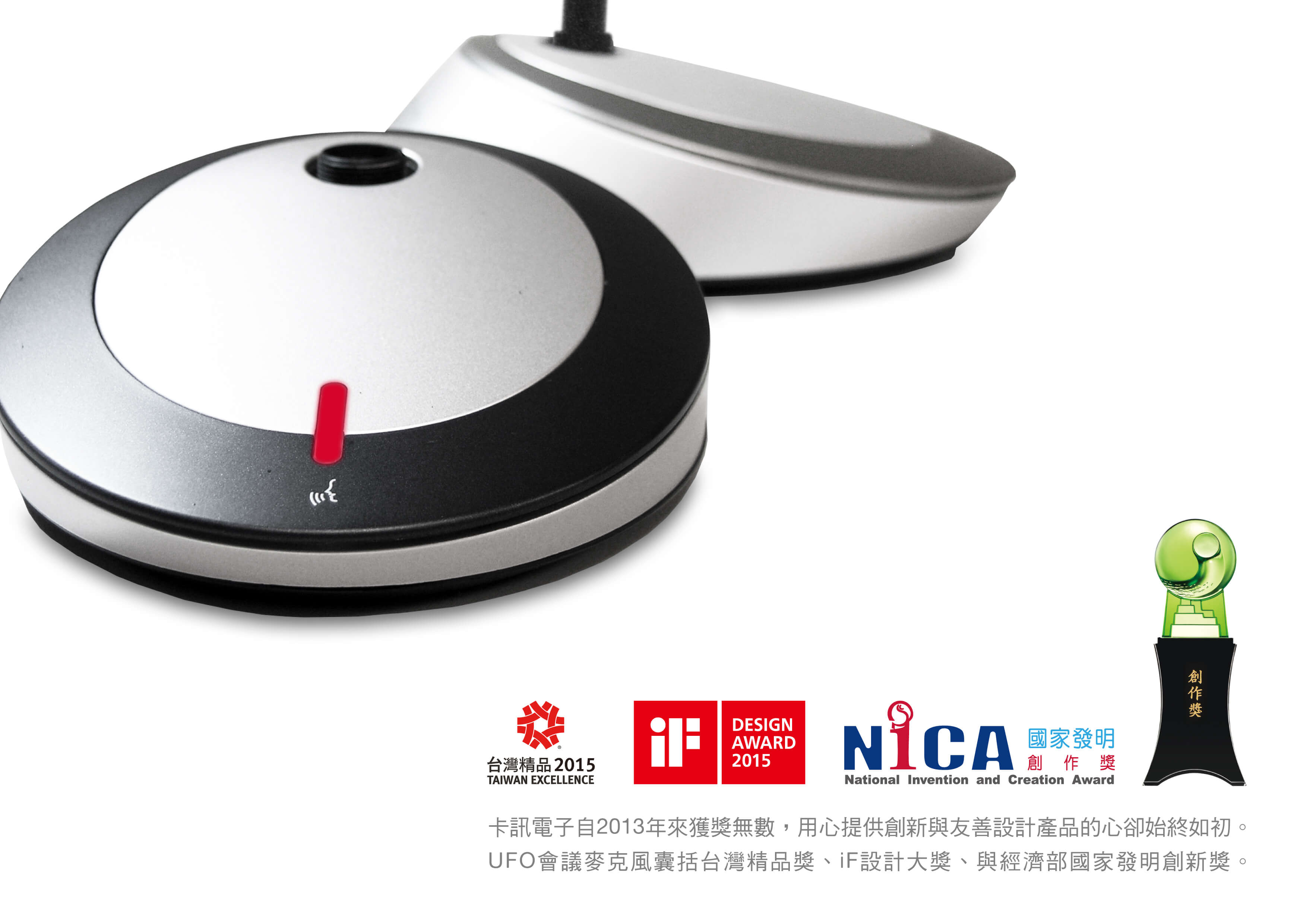 Furthermore, UFO-6311/6312 microphone units are equipped with DSP (digital signal processing) chip for AGC (auto-gain control) and sensitivity adjustment, avoiding sound explosion due to the close distance with microphone. UFO is also equipped with smart voice-activation mode. Thus, the surrounded noises such as loudspeakers and applause would not activate the microphone. It's also featured anti-interference of electromagnetic wave, making the meeting go smoothly and efficiently. Cat5e cables are applied for this system, offering stable connection, easy maintenance, and durable system.
Applications in the Future
In the future, the user can add BXB HDC-713 HD IP Camera, HDS-720 Network AV Controller,and HDR-731 Recording& Streaming CCU for video conferencing. Just one-tap, the system can operate speaker's image auto-tracking function, making all attendees instantly know who the present speaker is. Working with HDR-731 Recording & Streaming CCU, the meeting can be recorded and displayed with various PGM modes, such as PIP, PBP, and POP. You can also overlay texts on the screen. Simultaneously, the video can be live-streamed to network platforms such as Youtube and Facebook. You can do recording, video-production, and live-streaming at the same time just by an all-in-one unit. BXB's conference system can easily integrate audio and video equipment to offer a comfortable and efficient meeting experience. BXB is your only and the best choice of conferencing system!
BXB is your only and the best choice of conferencing system!