【Writer/ Dept. of Sales3】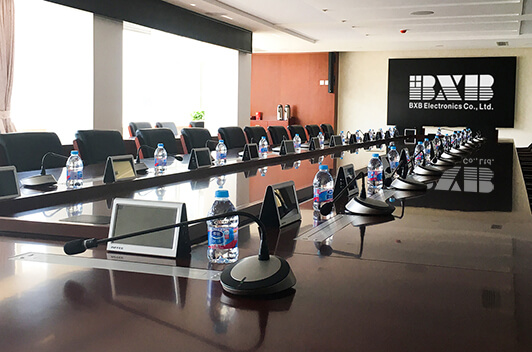 Beijing Local Taxation Bureau Chaoyang Branch
FCS-6350 Conference Main Control Unit x 3
UFO-6311 Table-top Chairman Unit x 3
UFO-6312 Table-top Delegate Unit x 31
FUN-6313 Table-top Chairman Unit x 1
FUN-6314 Table-top Delegate Unit x 15
Beijing Local Taxation Bureau Chaoyang Branch was established in 31st August, 1994. It's responsible with supervising the rateability conditions of the local taxpayers.
There are 7 meeting rooms including large conference rooms, chief's office, and party leadership group's meeting rooms for system upgrade and renovation. These meeting spaces need more AV equipment for video display, discussion, and message announcement. Meetings for tax affair promotion and proposals are all held at these meeting rooms. Therefore, a stable system with clear sound, easy operation, and convenient management is especially important.
Based on user's requirements, BXB's FCS-6300 Digital Conference System is the best choice for the project. The system is equipped with FUN & UFO microphones; the design and functionality is certified with iF Design Award.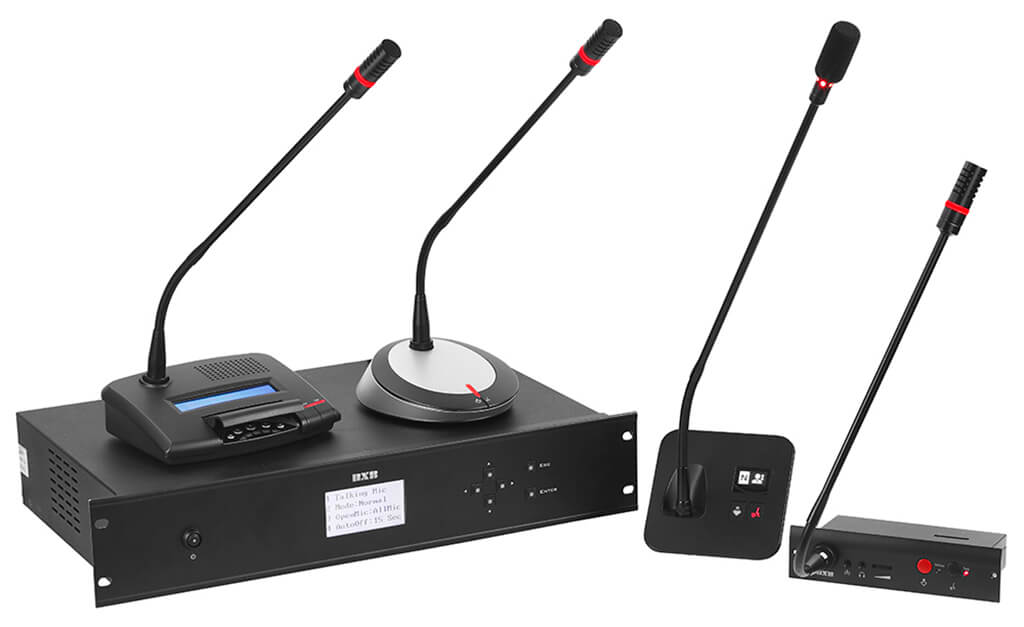 Each microphone of FCS-6300 series is equipped with DSP chip which can effectively cancel the noise and makes the sound keep clear. The exclusive voice-activation function facilitates the microphone only recognizing the in-front speaker's voice. The surrounded noises such as other attendees' private discussion, loudspeakers, and mobile phone's vibration would not be received. It makes the meeting go smooth and offers the discussion privacy of the attendees. In terms of the meeting management, BXB develops web-based interface and APP for easy and flexible control to the meeting modes and other system configurations.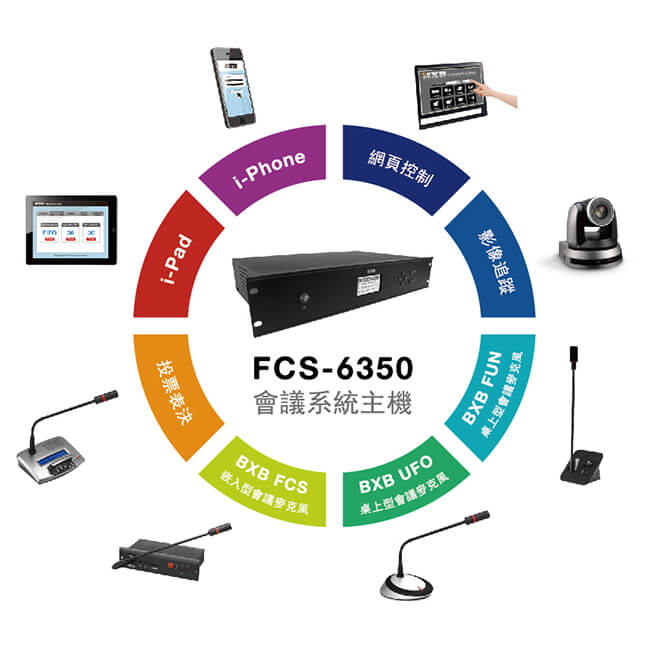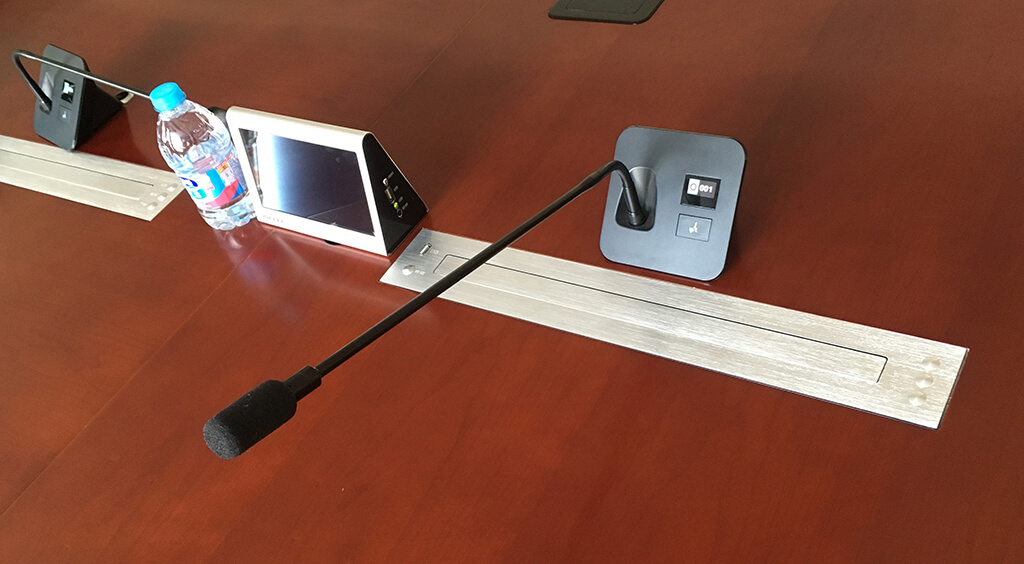 It has been nearly a half year since the project was completed. BXB's system still work well and the users are greatly satisfied with the stability and excellent sound quality. Lastly, BXB greatly appreciates Beijing Litron, local distributor in China, for the business development and product promotion. We would keep developing more innovative products and offering greater services.
★Download BXB conferencing product catalog